Near the Wolf's Lair in present-day Poland are the ruins of Hochwald, Himmler's forgotten SS headquarters for the Eastern Front. Discover the history of this most secret site.
The Strange Death of Heinrich Himmler
–
Stille Hilfe – The Organisation to Help Defiant National Socialists
–
Kampfgruppe Peiper – Composition Schwere SS-Panzer Abteilung 501.
Ribbentrop's Gold – Hunt for the Missing Millions
–
Kursk – The battle of Prokhorovka through the eyes of Panzer Ace Rudolf von Ribbentrop
Rest In Peace: Rudolf von Ribbentrop
Schloss Steinort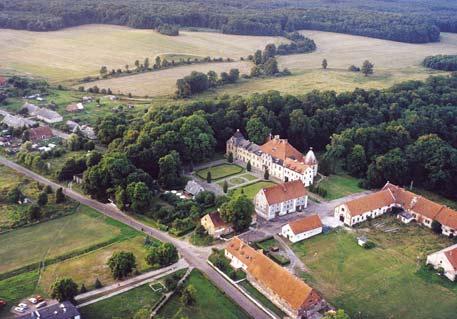 This 'would have been' beautiful building and the ground it stands on was stolen by Poland and the Judeo-Slavic people.
–
The Polish Atrocities Against The German Minority In Poland…!
Hans Schadewaldt – The Polish Atrocities against the German Minority in Poland
Polish atrocities against Germans
EDWARD SMIGLY-RYDZ:MEET THE MAN WHO STARTED WORLD WAR II
Ethnic Cleansing of Germans 1945 – 1950
Map: Distribution of German speakers prior to and after 1945.
The Disappearance of the Eastern Germans
The truth fears no investigation
Read about WWII here
Germania & The Niederwalddenkmal
Stolen Land – Oder–Neisse line