Marxist academic Tim Wise appeared on CNN where he proposed subjecting white children to psychological torture, proclaiming that "white kids don't deserve innocence."
"I think that the important thing for white parents to keep in the front of our mind is that if black children in this country are not allowed innocence and childhood… Then our children don't deserve innocence," Wise said.
Read more here at Big League Politics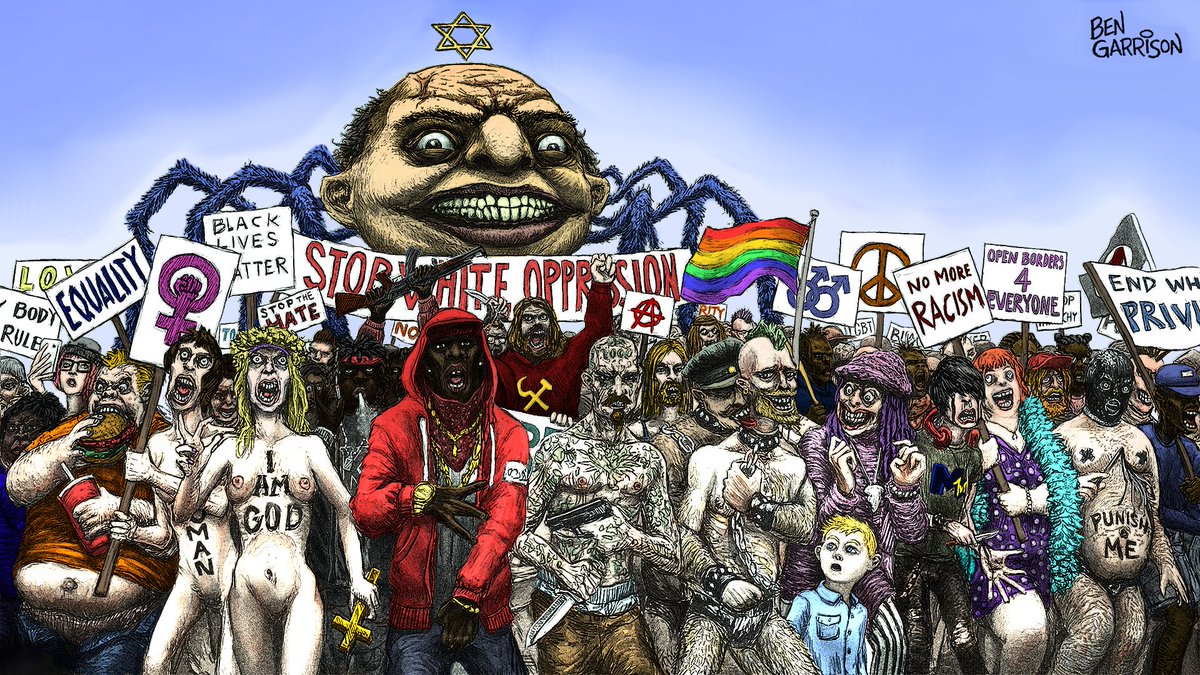 Timothy Jacob Wise (born October 4, 1968) is an American activist and writer on the topic of race.
Wise was born in Nashville, Tennessee, to Michael Julius Wise and LuCinda Anne (née McLean) Wise. His paternal grandfather was Jewish (of Russian origin), while the rest of his ancestry is northern European, including some Scottish.
Wise has referred to himself as Jewish!
–
Jews a Race, Not Religion, DNA Proves
–
The Frankfurt School and Critical Theory – Cultural Marxism
Fourth-generation warfare (4GW)