"A wide range of migration data is collected and disseminated in Europe at national and, sometimes, sub-national level. Institutional and legal frameworks have been developed by the European Union (EU) with the aim of ensuring that migration data are of high quality, comparable across countries as a result of harmonization (as established in the legal basis) and easily accessible. A continuous process of political dialogue is in place to ensure that the frameworks keep pace with increased demands for information and knowledge."
1950s – 1970s: 
Intra-regional movements of refugees and displaced people as a consequence of World War II;
Intra-regional migration, with flows of workers from Southern Europe and Ireland to the industrial hubs of Western and Central Europe, often under a regime of bilateral agreements;
Immigration and reverse migration related to colonial ties, stemming from the process of decolonization and involving mainly North and Central Africa, South and Southeast Asia, on one hand, and Belgium, France, the Netherlands and the UK on the other; and
Immigration from North Africa and Turkey under the guest-worker programmes implemented primarily by Austria, Germany and Switzerland.
1970s – 1990s: 
The end of guest-worker programmes resulted in permanent settlement of immigrant workers triggering family reunification especially from North Africa and Turkey;
Immigration of low skilled workers from North Africa, Asia and Eastern Europe generated by demand in service and domestic sectors; and
Asylum seekers from Eastern Europe seeking refuge in Western Europe.
1990s – 2010s: 
The consolidation and expansion of the EU regime of free movement facilitated the mobility of high- and low-skilled workers and generated flows from Central and Eastern Europe to Western and Southern Europe;
New waves of immigration from North and Central Africa, Latin America and Asia to Southern Europe; and
Geopolitical unrest in the Middle East and North Africa prompted a surge in the numbers of arrivals in Southern Europe of asylum seekers trying to reach Northern European destinations.
The increased relevance of migration in the EU policy agenda has resulted in calls for accurate, timely, and accessible migration data, essential to inform both policy makers and the general public.
In Europe, a wide range of datasets are collected that provide, directly or indirectly, migrant stocks and flows and measurements of several aspects of migration including asylum and residence permits, as well as many socio-economic indicators. Data are provided by countries under EU regulations as well as on a voluntary basis. The European Commission (Eurostat) and EU Agencies then validate, consolidate and disseminate official statistics and operational data respectively, thus making available data that are comparable at European level.
Read more here at Migration Data Portal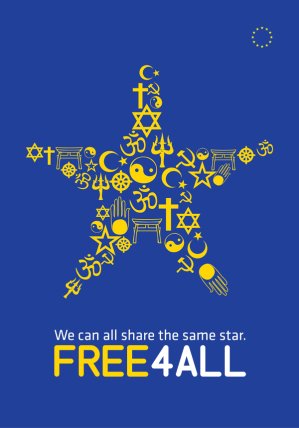 The Current Problem In Europe!
EU row brewing as new migrant crisis plan set to cause FURY for frontline states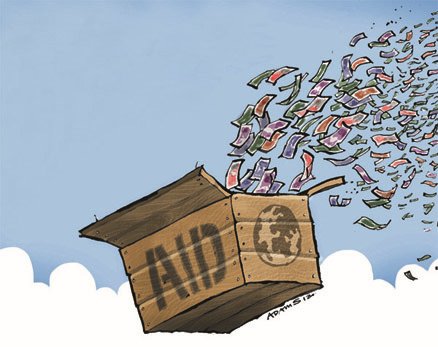 The United Nations Declaration on the Rights of Indigenous Peoples (UNDRIP)
White genocide is not a conspiracy theory!
There is no return from demographic genocide!