The Partition of Belgium – Germanic vs Non-Germanic
East Germans are not Eastern Europeans
Why are Argentina and Chile not like Australia and New Zealand?
Are Scandinavian people a different race?
Both Environment and Genetic Makeup Influence Behavior
Pan-European nationalism vs Ethnostate nationalism
What is wrong with living in a way that reflects the people's capabilities?
A healthy "folke-legeme" equals a strong nation!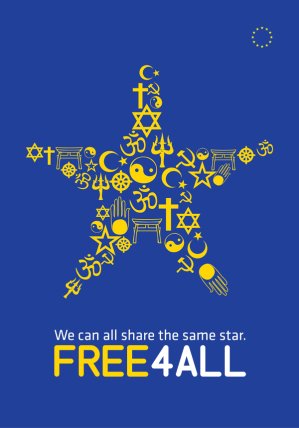 The Making of the United States of Europe
Merkel, Macron Back $543 Billion Fund for EU Crisis Recovery
Which Countries Are the Biggest Boost or Drag on the EU Budget?
Voting in the Council of the European Union – Germanic vs Non-Germanic
A 1994 view on "the incumbent poor four" and "the eastern enlargement".
Spain and Coronavirus | The WORST Recession in EUROPE?
EU row brewing as new migrant crisis plan set to cause FURY for frontline states
The Current Problem In Europe!
Germany "welcomed" more than 1 million "refugees" in 2015. Because of South and East Europe's open borders policy, which they have practice for decades!
Remember that the next time you read about rape, terror, etc. in North and West Europe.
Italy's China City: Sweatshops to Wedding Shops
Italy Snubs Allies, Joins China's Belt and Road
How China Is Infiltrating Greece (and Europe)
How China Will Infiltrate Europe (Using the Czech Republic)
Why is CHINA investing in the BALKANS?
How China Is Taking Over Europe's Ports | CCP Trade, Economy, and Politics
Cooperation between China and Central and Eastern European Countries (China-CEE, China-CEEC, also 17+1, formerly 16+1) is an initiative by the Chinese Ministry of Foreign Affairs to promote business and investment relations between China and 17 countries of CEE (CEEC) – Albania, Bosnia and Herzegovina, Bulgaria, Croatia, Czech Republic, Estonia, Greece, Hungary, Latvia, Lithuania, North Macedonia, Montenegro, Poland, Romania, Serbia, Slovakia and Slovenia.
Read more here at Wikipedia
Poland is the country where most immigrants come from in UK, Ireland, Iceland, Norway, Denmark and number two in Germany.
There is a stark contrast between Western and Eastern Europeans. – Those from Eastern Europe received more in welfare than the average UK citizen — and paid less income tax.
Western European Immigrants vs Eastern European Immigrants
Influx of Eastern European killers and conmen is putting a financial burden on UK courts.
Polish property mogul launches new political party to support European immigrants in London elections and to make 'Europhobia' a hate crime.
Federation of Poles in Great Britain
Net contributors to the EU budget
Which Countries Are the Biggest Boost or Drag on the EU Budget?
Understanding Poland and the Judeo-Slavic mindset
Stolen Land – Oder–Neisse line
Keep your eyes peeled for petty crime while "enjoying" the sights of Polackistan.
Read much more here: Eastern Europe is our Mexico!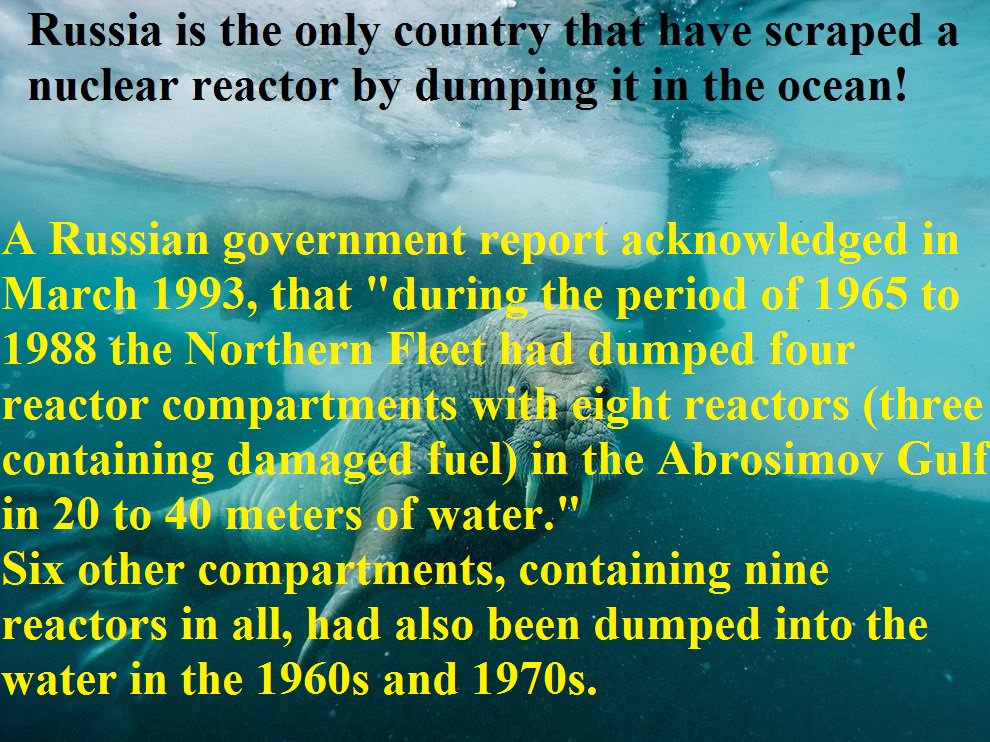 Soviet Whaling: A Study in Evil
Are they preparing a new annexation? Russia has claimed its rights to Svalbard and insists that it is "not originally Norwegian territory"
Russia tries to intimidate Denmark with new warship
US re-establishes naval fleet in Atlantic amid increased Russia threat
U.S. Navy releases video of Russian Ship, accuses ship of aggressive moves
Russia's Military Power (2017)
Russia's New Maritime Doctrine And Issues With The Surface Fleet
Russia's Sole Aircraft Carrier Catches Fire in Northern Port
For decades, Russia's oil giants have been polluting parts of the country's once thriving landscape, often in secret, spilling oil onto the land and into the Arctic Ocean, poisoning the water and destroying the livelihood of local communities and Indigenous Peoples.
–
The Russian (((Bolshevik Revolution)))
–
Germania & The Niederwalddenkmal
Read about WWII here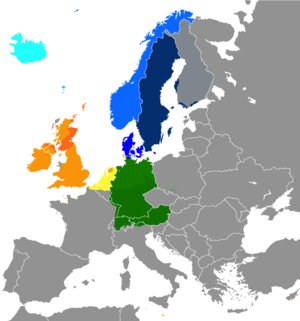 Study: Increased Ethnic Diversity Making Whites Miserable
New scientific metanalysis, measuring results from 1,001 earlier estimates, concludes that ethnic diversity and social trust have a negative relationship.
–
The United Nations Declaration on the Rights of Indigenous Peoples (UNDRIP)
White genocide is not a conspiracy theory!
There is no return from demographic genocide!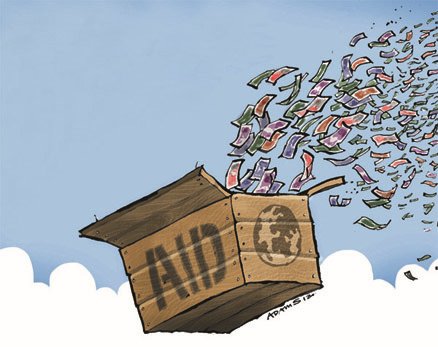 Travelling bands of criminal foreigners a major headache for Denmark!
Every 4. thief comes from abroad
Yet another way to exploite Danish people!
12,196 foreign EU citizens could last year send Danish child-support money home to their children in their home country, to exactly 18,790 children.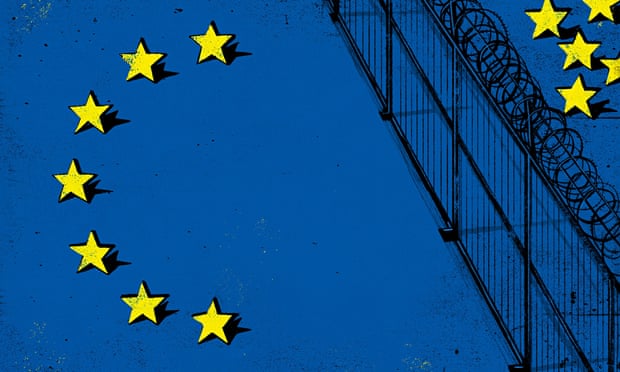 We need a wall towards South and East Europe!