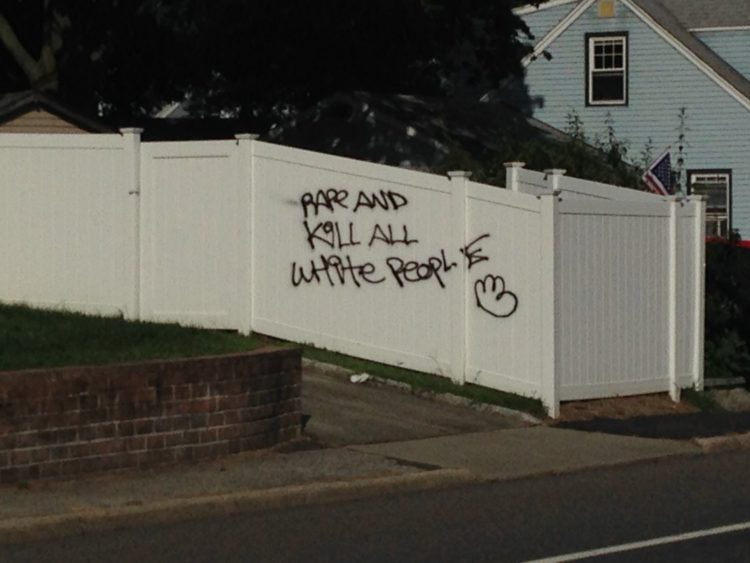 IN 1997 Bill Clinton told a gathering of young White college students
in Oregon that America was about to embark on its third great
revolution. The first being gaining independence from England, the
second the ending of slavery, and the third would be when America was
no longer a European country.
The young White college students in Oregon roared their approval of
the demise of everything their ancestors created; they gave their
thunderous applause to the idea of the suicide of their race.
Such vicious self-loathing among those so young is deeply disturbing.
Sam Huntington said that had New England and Virginia been colonized by Spain or Portugal, America would have been Brazil or Mexico.
Read more here at National Vanguard