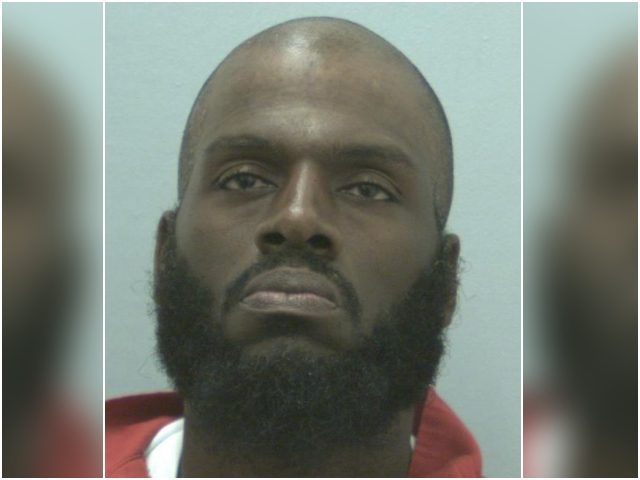 Anthony Smith, 42-years-old, was arrested this week after he had been released to live in a halfway house following a 25-year prison sentence for felony murder, according to the Hartford Courant.
Smith, police said, was living in the halfway house and signing out every day to go to work at a warehouse. Smith, police allege, was not going to work.
On one occasion, Smith traveled to Stafford, Connecticut, to visit a woman he had previously been in a relationship with. The woman claims Smith raped her and said he was a key player in the region's drug trade.
Read more here at Breitbart