Thanks to Additional survival tricks
– " Many have also totally missed – or are afraid to notice – the big picture: Israeli intelligence agencies and especially Mossad seem to be running pedophile rings that blackmail Western political, business and scientific leaders. Furthermore, it seems that Ghislaine Maxwell was and still is the master mind behind many of these pedophile rings"
The timeline generated many comments at Unz.com but surprisingly most of them dealt whether Epstein was a pedophile or not. This despite the overwhelming evidence of pedophilia.
Many have also totally missed – or are afraid to notice – the big picture: Israeli intelligence agencies and especially Mossad seem to be running pedophile rings that blackmail Western political, business and scientific leaders.
Furthermore, it seems that Ghislaine Maxwell was and still is the master mind behind many of these pedophile rings.
One of the reasons Epstein and Ghislaine were able to continue sex trafficking with impunity for so long was the appearance that Epstein was a victim of jealous people and overzealous police. Many people thought that Epstein had only had sex with a 17-year old girl who had lied about her age.
This excuse worked well because in Florida the age of consent is 18 while in most other American states it is 16.
Read more here at RIELPOLITIK
When Epstein got out of jail in 2009 he had half-learned his lesson: American girls are too risky.

Now Epstein and Ghislaine would only concentrate on East European girls with the help of their Jewish-Ukrainian friend Peter Listerman.
Little St. James island.
The island seems to have tunnels with several underground entrances.
Ghislaine's five story townhouse.
There are reports from reliable sources that the townhouse was sold in 2000 to Ghislaine by Lynn Forester de Rothschild. The very same woman who had introduced Epstein and Ghislaine to Alan Dershowits and the Clintons in the 90s.
David Rockefeller liked to pose for photos in his Beetle Room next to his favorite Picasso painting depicting a nude child "prostitute".
David was often visited by his close friend Jacob Rothschild, the patriarch of the Rothschild family.
The very same family that got Ghislaine her luxury townhouse next door.
As shown by the Epstein Pedoscandal Mossad Timeline both Epstein and Ghislaine continued to move in the highest circles long after Epstein got out of jail. In fact, only last year Ghislaine was invited to a secret writers' retreat hosted by the richest man in the world, Jeff Bezos.
Read more here at RIELPOLITIK
Ghislaine Maxwell to Name Names: Gosh, Maybe Those "Anti-Semites" Were Right
Ghislaine Maxwell Has 'Dead Woman's Switch' Secret Sex Tapes in Her Possession
Ghislaine Maxwell Didn't Kill Herself, Epstein Victims' Lawyer Predicts She Will Die Like Epstein
Ghislaine Maxwell, Pimp For Jeffrey Epstein's Mossad Blackmail Ring, Arrested On Sex Trafficking Charges
Jeffrey Epstein's Lawyer: "It Was Homicide, But I Don't Know Who Killed Him"
BOMBSHELL: Harvard Admits Faculty Members Flew on Jeffrey Epstein's 'Lolita Express' After Child Sex Conviction.
"Jeffrey And I Had Everyone On Videotape" Ghislaine Maxwell Reportedly Told Friend
Cindy McCain: "We all knew about Epstein. We all knew what he was doing."
Surveillance Video of Jeffrey Epstein's Cell Was 'Accidentally' Destroyed + more
PHOTOS of Jeffrey Epstein Released Following His Death and Autopsy – It Sure Looks Like He was Strangled by Wire!
Ghislaine Maxwell and Jeffrey Epstein were spies who used underage sex to blackmail politicians, 'ex-handler' claims
Epstein Was a Mossad Agent Used to Blackmail American Politicians, Says Former Israeli Spy
Jeffrey Epstein's Banker Found Dead | Probably Had Info On Clintons
The TRUTH About Jeffrey Epstein & Prince Andrew
2 prison guards charged with conspiracy and filing false records on the night of Jeffrey Epstein's death.
Doctor Overseeing Epstein Autopsy Confirms Clintoncide
Operation Epstein Explained with Ryan Dawson
Epstein's Body Secretly Placed in Unmarked Florida Tomb
Accuser Says She Massaged 'Simpsons' Creator Matt Groening in Epstein's Private Jet
Judge Jeanine: Epstein Said His Roommate Beat the Hell out of him. That's Probably True "Because I Knew Nicholas Tartaglione"
Jeff Epstein Death Ruled "SUICIDE" – Why It Doesn't Add Up
Bill Clinton Trans Painting In Jeffrey Epstein's Mansion!
4chan LEAKED Epstein's Death Before the News
FBI Waits 5 Weeks To Raid Epstein's Pedo Island
Who Watches The Suicide Watch? (The Epstein Affair)
Jeffrey Epstein's Super Convenient Suicide
NY Mag: Jeffrey Epstein's Rolodex: A Guide to His Famous Friends and Acquaintances
Jeffrey Epstein and Bill Clinton
Harvey Weinstein, Jeffrey Epstein and Cindy McCain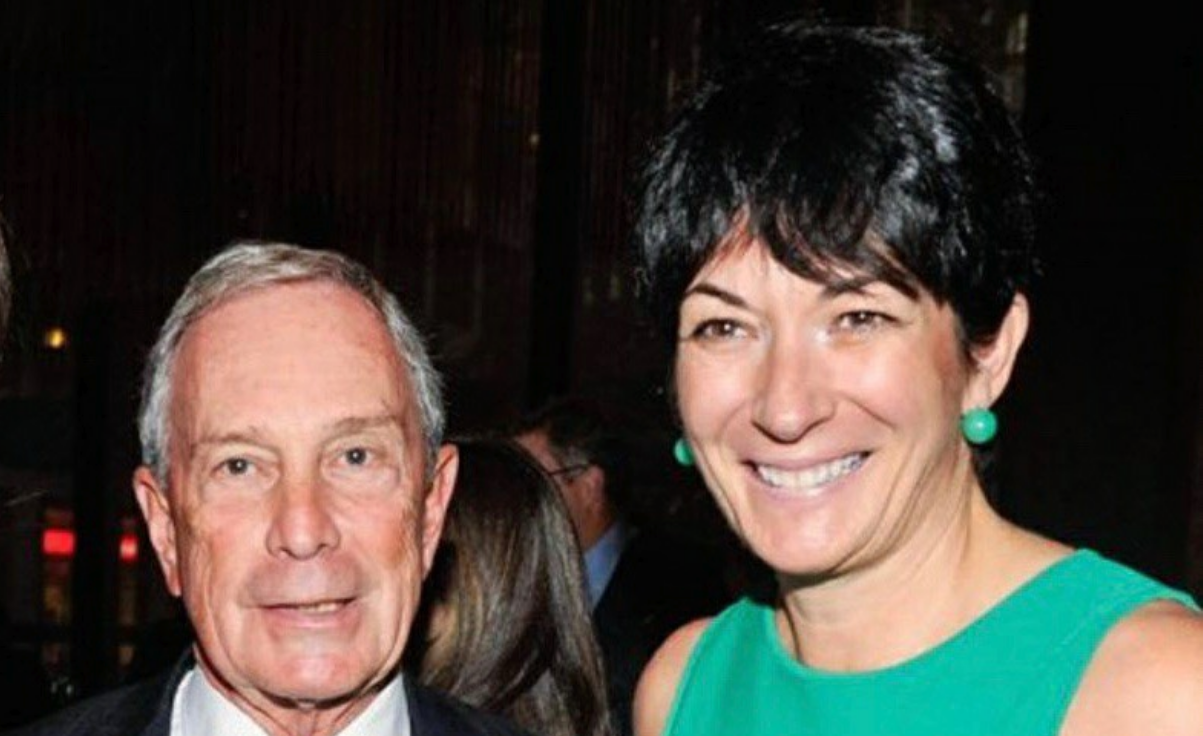 Michael Bloomberg and Ghislaine Maxwell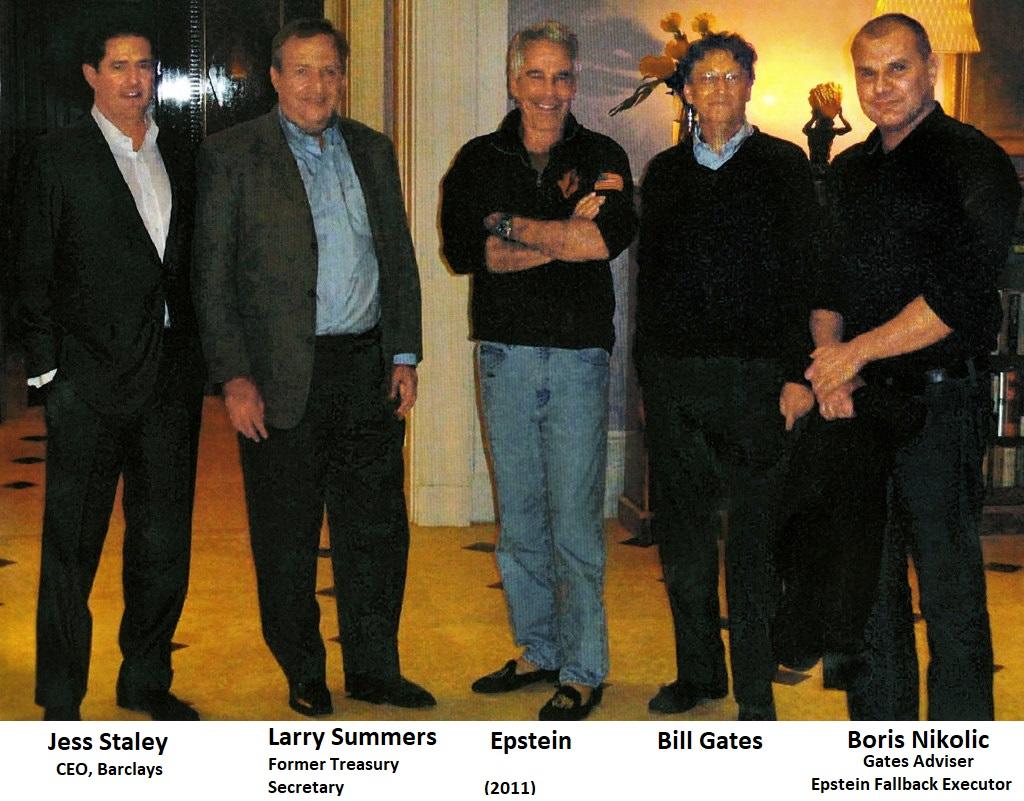 Danish West Indies 
Jews began settling in the Danish West Indies in 1655, and by 1796 the first synagogue was inaugurated. In its heyday in the mid-19th century, the Jewish community made up half of the "white" population. One of the earliest colonial governors, Gabriel Milan, was a Sephardic Jew.
Jews began settling the colony in 1655, and by 1796 the first synagogue was inaugurated. In its heyday in the mid-19th century, the Jewish community made up half of the "white" population. One of the earliest colonial governors, Gabriel Milan, was a Sephardic Jew.
Like many of the early Danish West Indies governors, Milan's term was short and stormful, as he disagreed with the Danish management on several issues. He was called to Denmark after less than two years and executed after a lengthy trial.
After a fair, impartial trial Gabriel Milan was found guilty and condemned to lose his property, honor, and life, and his head and hand were to be put upon a stake. A royal pardon saved him from the last grim disgrace, and at dawn on March 26, 1689, he was beheaded on Nytorv Square in Copenhagen.
In 1852 the Danish parliament first debated the sale of the increasingly unprofitable colony. Denmark tried several times to sell or exchange the Danish West Indies in the late 19th and early 20th centuries: to the United States and to the German Empire respectively. The islands were eventually sold for 25 million dollars to the United States, which took over the administration on 31 March 1917, renaming the islands the United States Virgin Islands.
History of the Jews in Denmark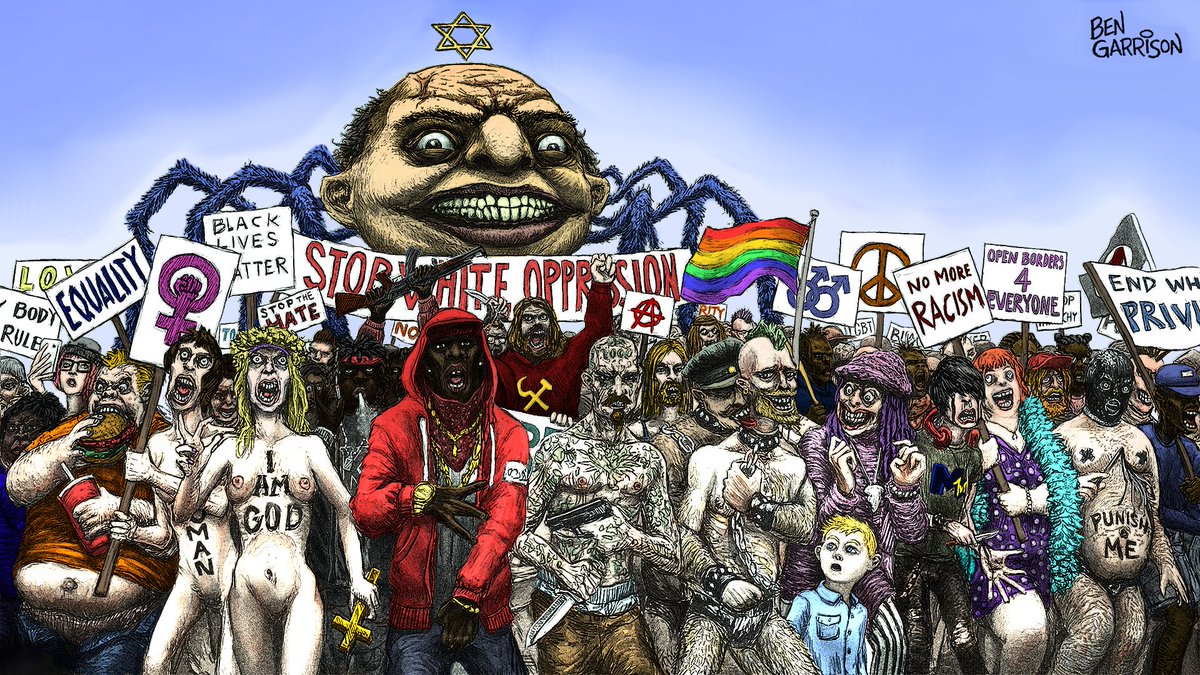 Little Saint James, U.S. Virgin Islands – Wikipedia
Great Saint James, U.S. Virgin Islands – Wikipedia