Man sentenced to 16 years in prison for burning stolen LGBT flag outside of a strip club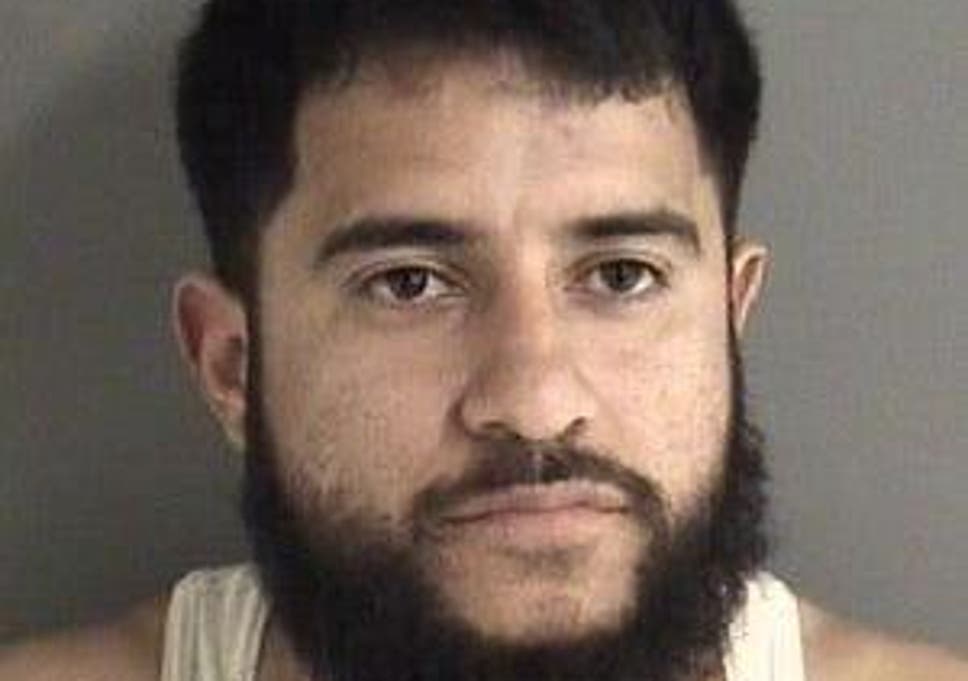 A man has been sentenced to 16 years in prison for setting fire to a church LGBTQ flag, after a jury found him guilty on several charges.
Adolfo Martinez from Iowa was convicted in Ames last month on hate crime charges — a class "D" felony in the state — as well as third-degree harassment and reckless use of fire.
The incident took place early on 11 June, when police say Martinez approached the United Church of Christ in Ames, and then burned it outside of the Dangerous Curves Gentleman's Club, a strip club.
Read more here at Independent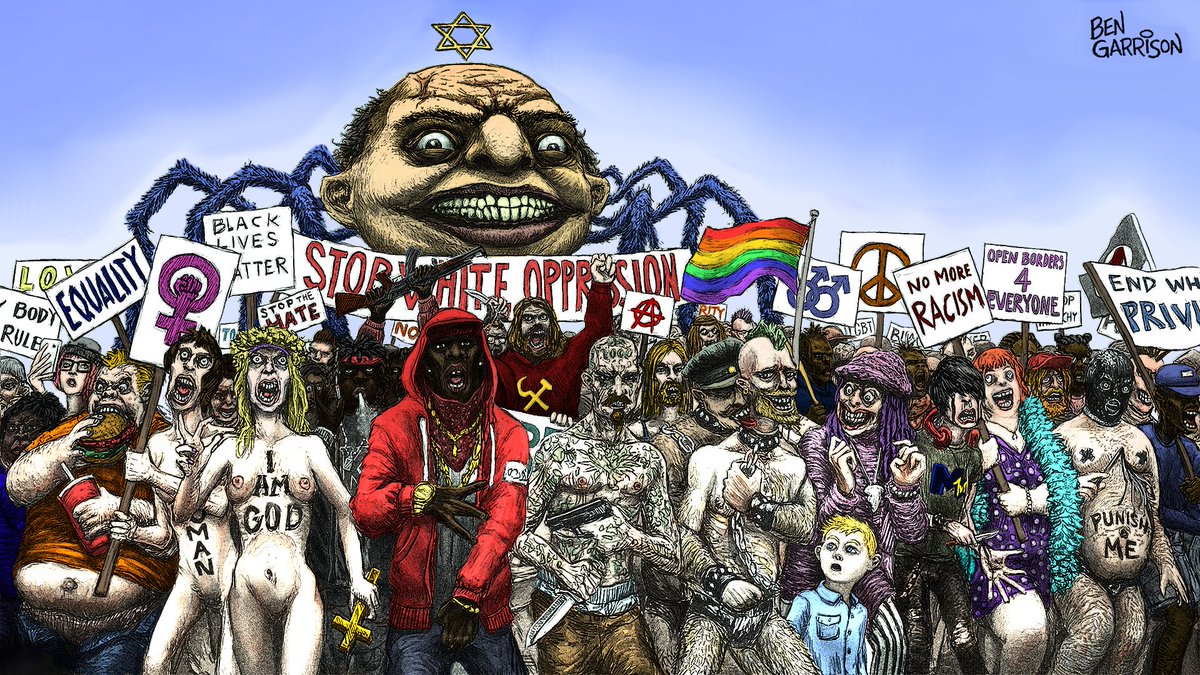 The Frankfurt School and Critical Theory – Cultural Marxism