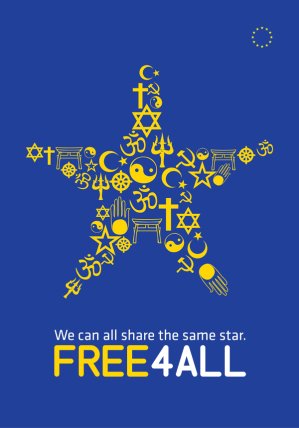 The cars they were driving were filled with tools that police suspect they had stolen in Denmark.
In total, police estimate that the detainees had stolen tools for around 100,000 dkk.
We have repeatedly seen itinerant criminal groups do this kind of crime, for example, they are doing theft from construction sites and then trying to transport the stolen goods out of the country. This happened, for example, most recently on Wednesday, when arrests were made at the land border in South Jutland in a similar case.
Source: Danish Police