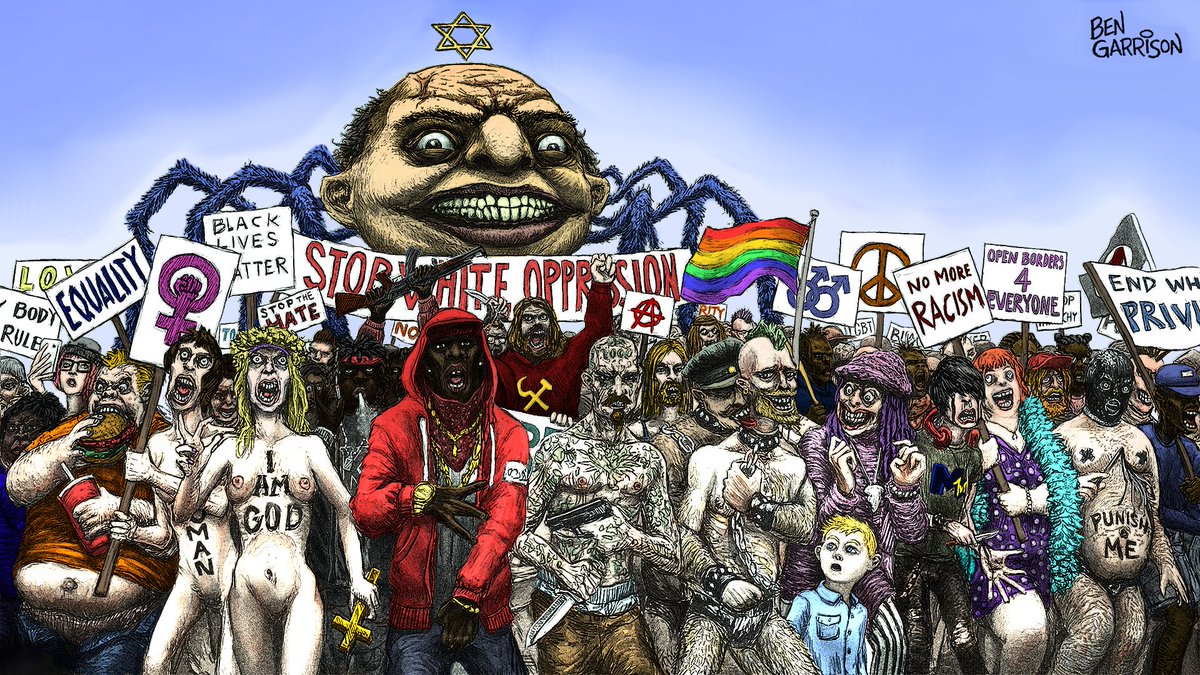 This is what we have been warning about.
For over a month, the United Nations has been carrying out a 'human rights investigation' against the United States. First, they were investigating the US over "systemic racism." They ordered the United States to crack down on police officers, otherwise the UN would mount an intervention. Yes, this is really what the UN Human Rights Council said last month…
When they learned that only 9 unarmed black people were shot by police last year, and of them, only two were not in the process of attacking a police officer or bystander, the UN shifted their strategy. They realized that they cannot launch a blue-helmet intervention on such a flimsy basis.
Read more here at Conservative Daily
Most non-Germanic people are full of hatred, jealousy and inferiority complex towards Germanic people.
–