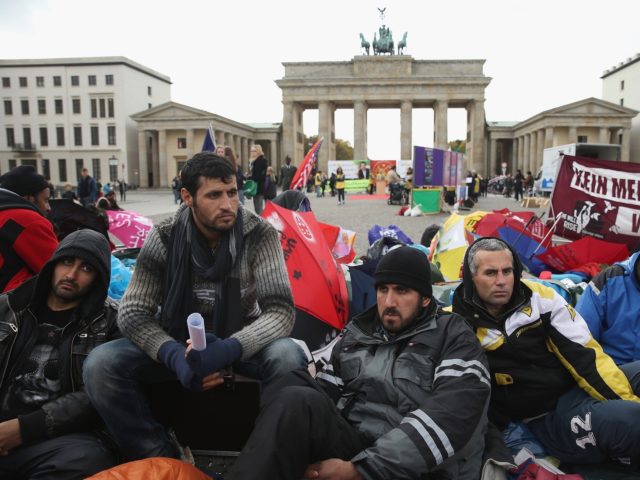 The migrant background population rose by 2.1 per cent over 2018 to 26 per cent.
People of Turkish descent or who originally came from Turkey were the largest non-German group, making up 13 per cent of the migrant population, with Poles and Russians making up the next largest populations.
The report found that almost two thirds (65 per cent) of people with a migration background are from other European countries, while those from Asia or are of Asian descent from places such as Syria, Afghanistan, and Iraq comprised 22 per cent of the foreign population.
The classification of 'migrant background' in Germany refers to people who are from another country or have at least one parent who was not born in the country.
Just over half of the migrant background population (11.1 million people) was born in Germany, with the remaining 48 per cent (10.1 million people) having been born in a foreign country.
Read more here at Breitbart
The United Nations Declaration on the Rights of Indigenous Peoples (UNDRIP)
White genocide is not a conspiracy theory!