Viking Life Blog – your least favorite blog!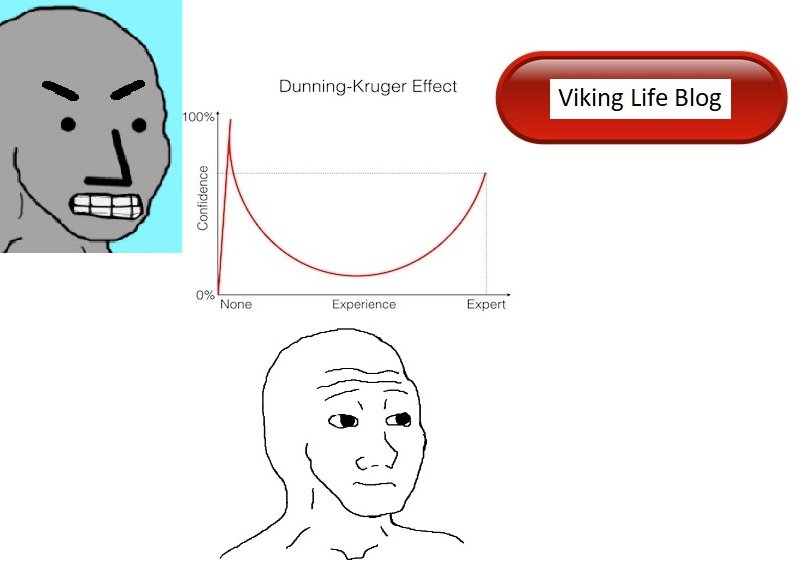 I often write:
"From Wikipedia, so take it with a grain of salt."
Which should not be necessary, because we all know Wikipedia is anti-White.
According to Danish copyright law, I can only use about 20-25 % of a news article and I have to show sources.
It's also about finding the right balance between sharing information and not stealing traffic from others.
Viking Life Blog – for the freethinker
I like to share information and have people coming to the same conclusion, as me.
Ofcause, that doesn't work with NPCs. They need programming!
I think, that it's hard to do both with my style of blogging. So I am mostly just sharing information for the freethinker.
The king of links
If you want more information, then just click the links in the bottom of most posts.
Example:
Both Environment and Genetic Makeup Influence Behavior
I have to approve the links, that I post. I have tried a few times, that WordPress has giving up on 'approving my own links'. As I write this, I have not approved my own links for about two weeks.
🙂