Watch it here
Red Dog is a 2011 Australian comedy-drama family film written by Daniel Taplitz, directed by Kriv Stenders and produced by Nelson Woss and Julie Ryan. It stars Koko as the title character, Josh Lucas, Rachael Taylor, and John Batchelor. The film is based on the true story of Red Dog and uses the 2002 novel Red Dog by Louis de Bernieres as the primary source. At the 2011 Inside Film Awards, Red Dog was nominated in nine categories and won seven, including best feature film. The film was also nominated for seven AACTA Awards and won for Best Film. The film was theatrically released on 4 August 2011 by Roadshow Film Distributors.
The film was followed by a prequel, Red Dog: True Blue released in 2016, and a spin-off documentary Koko: A Red Dog Story released in 2019.
Read more here at Wikipedia
Read about Red Dog here at Wikipedia
See also on Wikipedia
Dogs on Viking Life Blog here
Alls well that ends well – Being 'too nice' worked out just fine for this dog
Dogs Tested to See Whether They'd Defend Owner During Home Invasion
Meet Quasimodo, a Homeless Dog with a Shortened Spine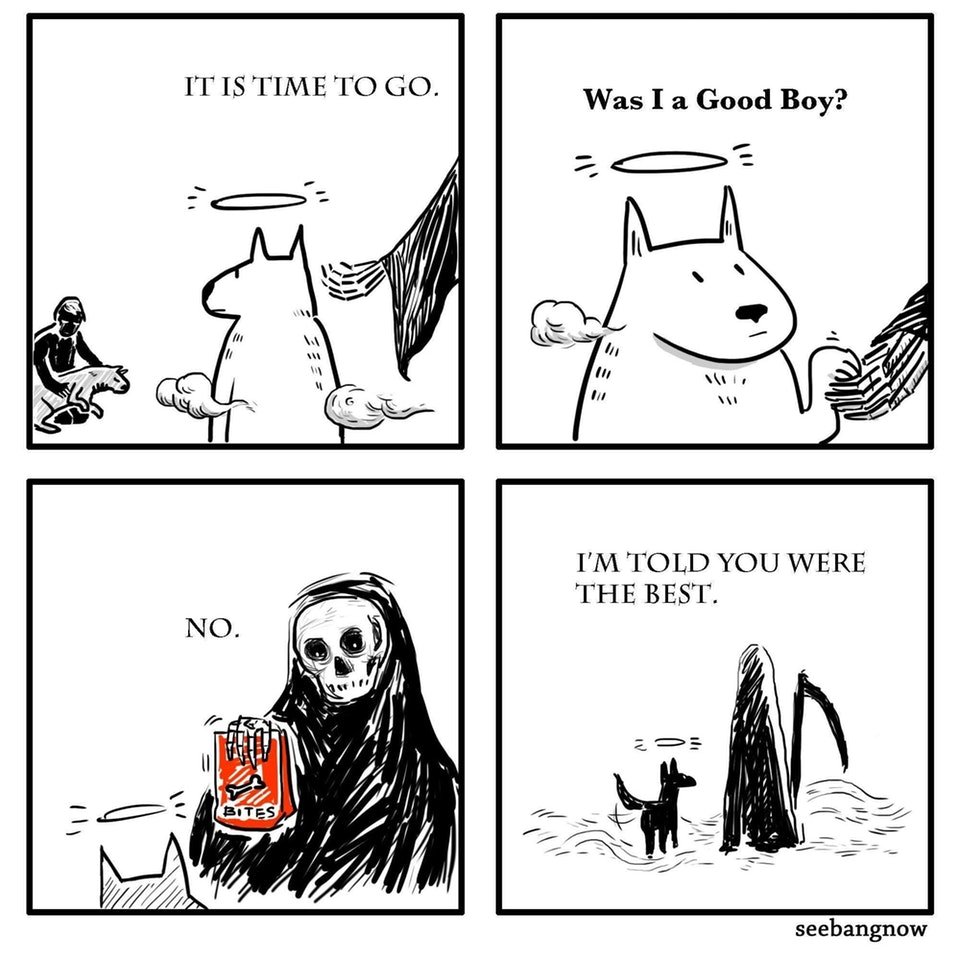 Chinese City Bans Eating Cats And Dogs To Convince The West That Chinese Are Actually 'Human'
Ban on Eating Dogs and Cats Blocked in UK — It Might Offend Asian Migrants
Yulin Dog Meat Festival CONTINUES!!!
Yulin dog eating festival: 3000 dogs skinned alive, blow-torched then served-up as food
Why China's dog eating festival is a wake-up call to the world
The 14 Worst 'Festivals' Still Taking Place Today
Justice For Tiny Puppy Skinned Alive And Tossed In A Garbage Can To Die!