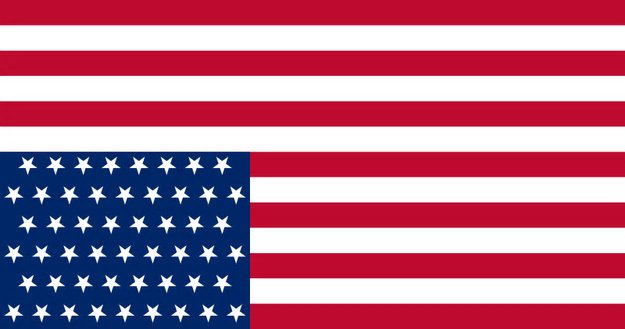 Revolution — real revolution — is more than huffing and puffing, blowing off steam and firing off one's mouth.
What is revolution?
But what is revolution, in the first place? Is it merely the violent overthrow of an existing political regime? That is nothing more than insurgency. Or, is it something more fundamental?
The answer is that revolution is more than method or process; it is an outcome. It is the radical transformation of society, in which the ideals and values of a new order replace those of an old one. As such, it can be accomplished either violently or through nonviolence. The operative term here is radical change. Revolution is about ends, not means.
Read more here  from DALE BENNETT at National Vanguard