The municipality is now launching an information campaign aimed at the Somali immigrants.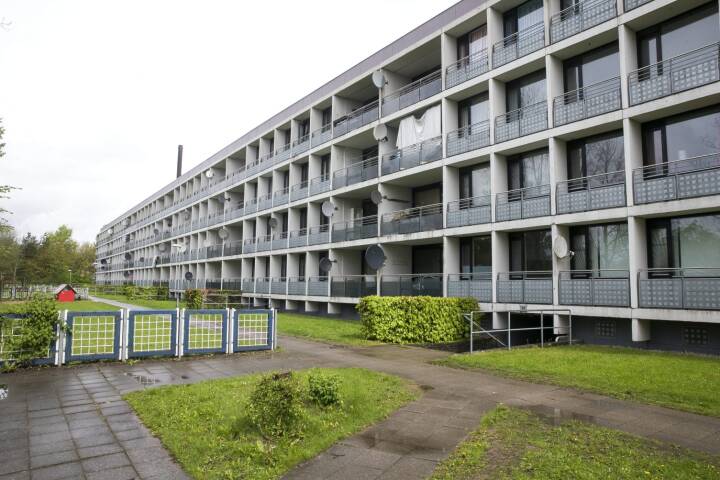 Overrepresented in infection statistics

This is not the first time that corona contaminants have spread particularly among people from ethnic backgrounds other than Danish.
In week 30, 247 new cases of infection were recorded. Fifty-nine percent were immigrants, according to the National Serum Institute (SSI). The group makes up "only" 14 percent of the total population, so it is a major over-representation.
Source: DR
Now every sixth newborn in Denmark is of non-Western origin – the Danish' share of the population is shrinking.
A Statistics Scam to manipulate the Danes
Nationwide Genomic Study in Denmark Reveals Remarkable Population Homogeneity
White genocide is not a conspiracy theory!
–
New scientific metanalysis, measuring results from 1,001 earlier estimates, concludes that ethnic diversity and social trust have a negative relationship.
–
Nursery children of non-western parents are inferior at speaking Danish, have an inferior mathematical understanding and have inferior social skills than children of Danish parents, the study of 13,000 children in Denmark shows.
The "best and brightest" Iraqis are not fit for work in Denmark – 'Tip of the iceberg' examples from 2009
Danish study: Third World children have lower IQ and lower empathy
Immigrants fails military IQ test
Immigrants, Traffic and Cheating – How Low IQ People Get a Driver License
–
Denmark: 10 out of 12 Rapes Committed By Migrants
Every 4. thief comes from abroad
Travelling bands of criminal foreigners a major headache for Denmark
Statistics show that Immigrants are overrepresented in crime in Denmark by a rate of 255%, and even Denmark's most vulnerable citizens, the homeless, have become targets.