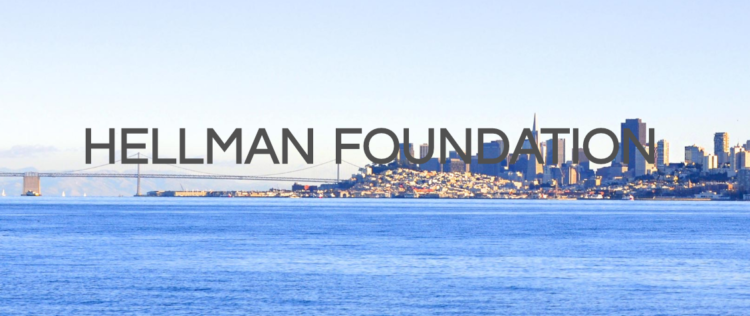 Last week, the San Francisco mayor's office announced the launch of a government program called the "Abundant Birth Project," which will give $1,000 per month cash payouts to "Black and Pacific Islander women" for becoming pregnant and having children.
Read more here at National Vanguard
White genocide is not a conspiracy theory!
There is no return from demographic genocide!