Thanks to ᛋᛠᛉ
Hengist or Hengest (died circa 488) was a Jutland commander who, according to myth, along with his brother Horsa, was alleged to have led Germanic immigration to the British Isles in the 4th century. The name means stallion in Anglo-Saxon or Old English [hingst in Danish].
According to myth, he was a Jutland commander who, along with Horsa, fought against Celtic tribes and won an area in south-east England around Kent. The port from which the Jutes and anglers set over to Britain was to have been Venningsted on the present island of Sylt. The Anglo-Saxon Chronicle dates to 488, but it has not been disclosed how he died.
The idea of warrior twins is a habitable mythological trait. The first historical source to tell of Hengest and Horsa is Beda the venerable who lived two centuries later. According to Beda, they were the sons of a Jysk/Jutland chief named Withgils. According to Beda, the brothers entered into an agreement with the Roman-Celtic commander Vortigern. They were supposed to help the British in battle against the Picts and Celts. The Beovulfkvadet refers to Hengist as a half-daner.
Wikipedia (in Danish)
Read more here at Wikipedia (in English)
Nationwide Genomic Study in Denmark Reveals Remarkable Population Homogeneity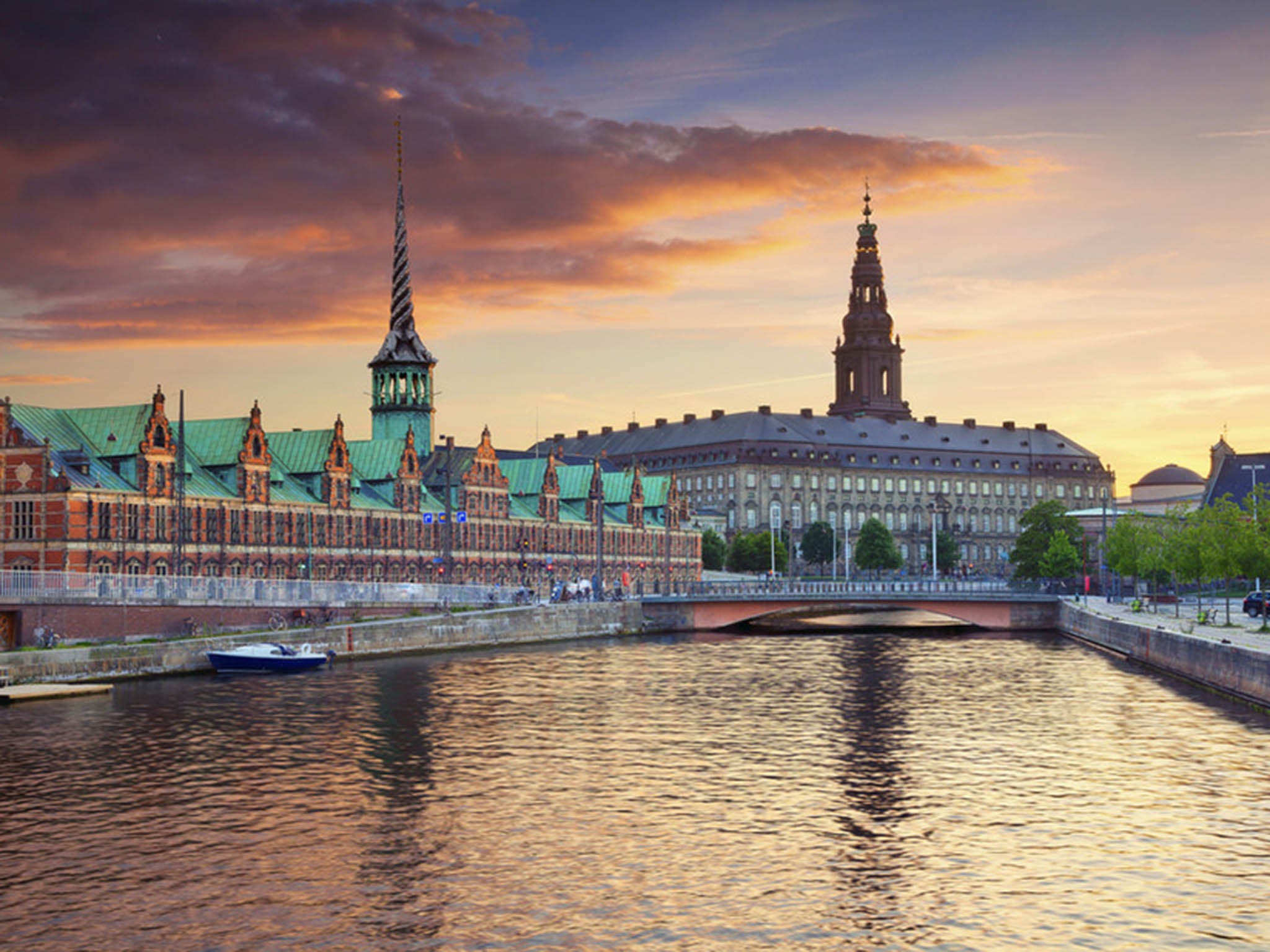 Copenhagen: The Capital of All Nordic Countries and the Spiritual Capital for All Germanic People