The Vikings – a group of exploring and raiding seafarers from Denmark, Sweden, and Norway – traversed the world from the eighth to the 11th centuries. As warriors, traders, and eventual settlers, the Vikings disrupted the lives of those groups they encountered while simultaneously facilitating cultural exchange and making an impression that was often less than positive.
–
The Largest Viking Fortress Discovered in Denmark
Enormous Viking hall reconstructed + other Viking news
–
What does the word Viking mean?
Vikings seduced women across Europe
What Did The Viking Houses Look Like?
–
Why is it called Bluetooth & what has it to do with Vikings?
The Viking Age Began in Denmark – Because of Heathen Resistance
–
Ancient Sword Found in a Swedish Lake
Isolated People in Sweden Used Runes Up Until The 20th Century
–
Iceland's First Asatru Temple in 1000 years will soon be ready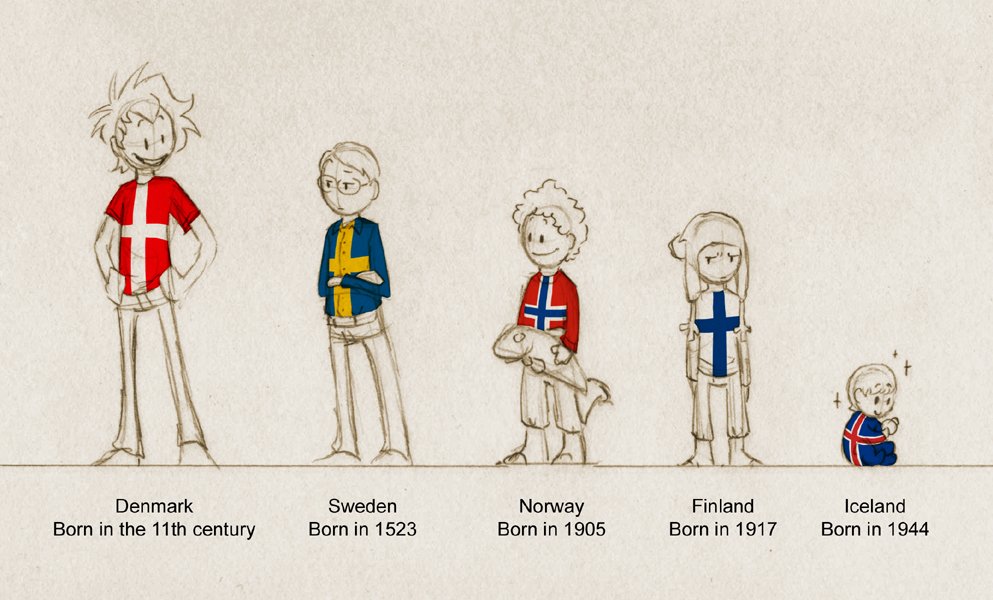 Payment for past crimes: 12th-century French cleric who called on Denmark to pay for Viking raids
Adult at Puberty, Dead at 40 – Viking Children Practiced with Swords and Quickly Grew Up to Become Adults
The Viking Economy: Trade in the Viking Age
The History of the Vikings in the Netherlands
Why Do We Know So Little About Viking Helmets?
What Was Life Like for the Average Viking
How did the Vikings Become French? | The Origin and History of the Normans.
Vikings "Saved" Europe – Not Charlemagne
How the Vikings Saved Europe and Got a Terrible Reputation
Five Boroughs of the Danelaw // Vikings Documentary
The Lost History of the North: VIKINGS DANELAW
878: A Tour of Viking Britain – Make UK Danish Again!
Ireland's Population in "Serious Decline" before Vikings' Arrival
When Danish Vikings Moved to England
Vikings seduced women across Europe
How did the Vikings Discover North America?
Archaeologists: Viking Age Older Than What Believed
The Viking Age Began in Denmark – Because of Heathen Resistance
How Big Was Denmark in the Viking Age?