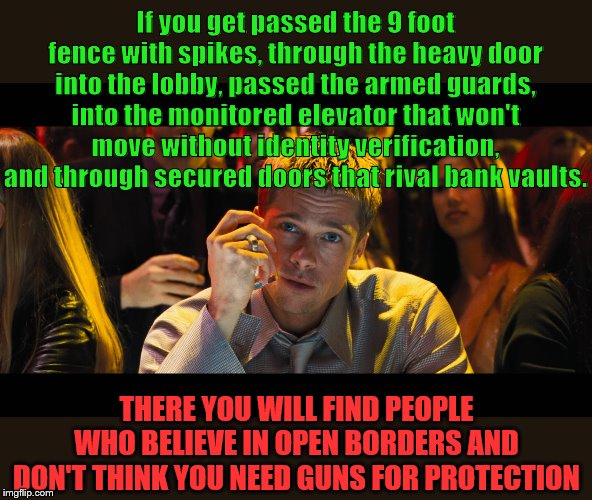 An ivory tower is a metaphorical place—or an atmosphere—where people are happily cut off from the rest of the world in favor of their own pursuits, usually mental and esoteric ones. From the 19th century, it has been used to designate an environment of intellectual pursuit disconnected from the practical concerns of everyday life. Most contemporary uses of the term refer to academia or the college and university systems in many countries.
Narcissists, Psychopaths, & Manipulators Are More Likely To Engage In "Virtuous Victim Signaling", Study Finds.
New study shows that leftists, and especially those who identify as Marxists, suffer from mental illness more often.
–
Everything you need to know about Hollywood and why you should boycott it