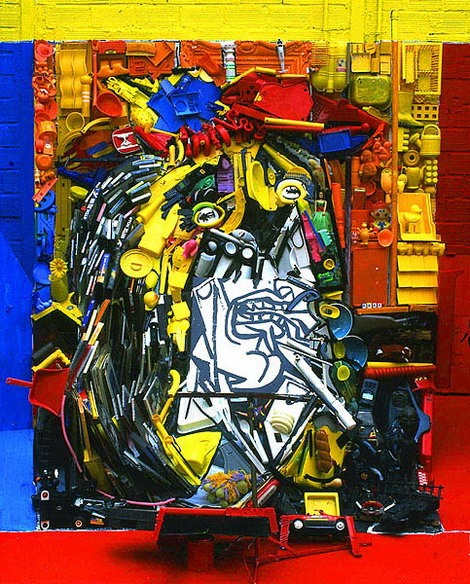 The decision to include culture and art in the US Cold War arsenal was taken as soon as the CIA was founded in 1947. Dismayed at the appeal communism still had for many intellectuals and artists in the West, the new agency set up a division, the Propaganda Assets Inventory, which at its peak could influence more than 800 newspapers, magazines and public information organisations. They joked that it was like a Wurlitzer jukebox: when the CIA pushed a button it could hear whatever tune it wanted playing across the world.
The next key step came in 1950, when the International Organisations Division (IOD) was set up under Tom Braden. It was this office which subsidised the animated version of George Orwell's Animal Farm, which sponsored American jazz artists, opera recitals, the Boston Symphony Orchestra's international touring programme. Its agents were placed in the film industry, in publishing houses, even as travel writers for the celebrated Fodor guides. And, we now know, it promoted America's anarchic avant-garde movement, Abstract Expressionism.
In 1947 the State Department organised and paid for a touring international exhibition entitled "Advancing American Art", with the aim of rebutting Soviet suggestions that America was a cultural desert.
Modern art was CIA 'weapon' — Vermont Folk Troth
–
This is old news, but still a good example of how we are being manipulated.
Hollywood and The Pentagon, A Big Dirty Secret
Everything you need to know about Hollywood and why you should boycott it