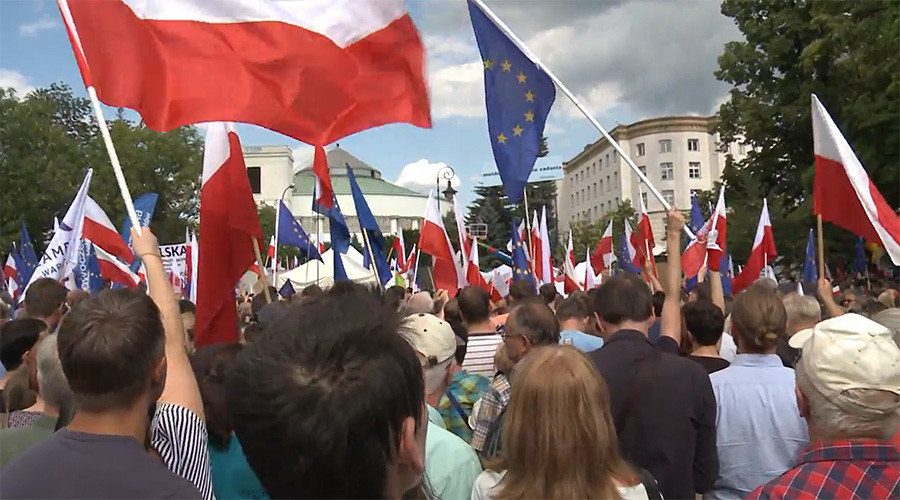 Following a major investigation, the two Polish nationals were arrested on Sunday evening and charged with organised theft from charities' containers of clothing and shoes, which were subsequently smuggled out of the country. Two more people remain at large and are being sought through the Polish authorities.
"We hope that with Sunday's action we have put an end to the large-scale thefts that have plagued several charities for a period of time," says Head of the Theft Section of copenhagen police, Police Commissioner Nicklas Stage Poulsen.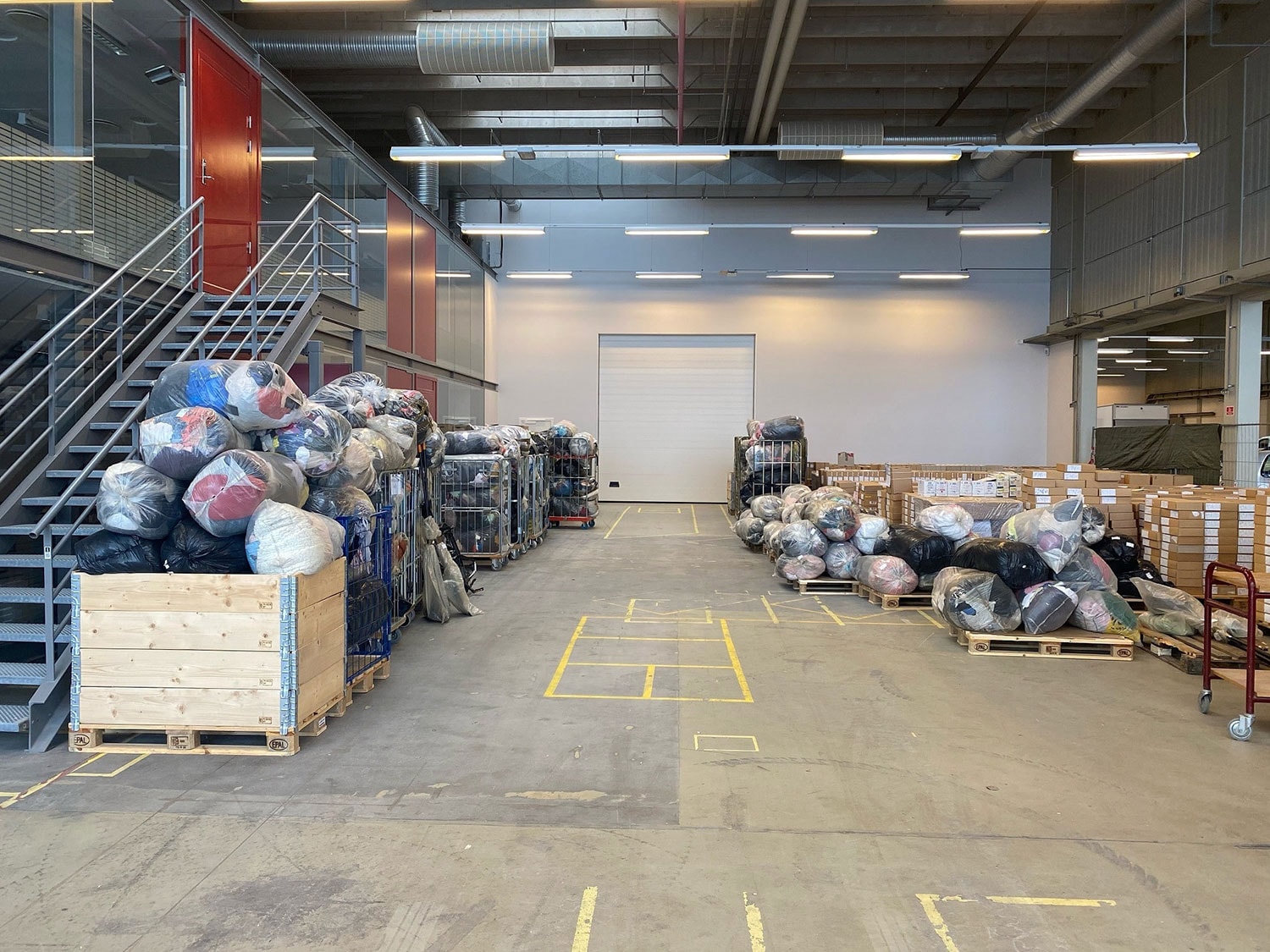 The two men, aged 26 and 27, were arrested in Roskilde immediately after emptying several clothing containers of bags of clothing. The arrest followed a major investigation with support from the South Zealand and Lolland-Falster Police and assistance from border control at øresund and in Gedser.
Investigators have been following the perpetrators for some time, linking them to a large number of thefts from collection containers. The perpetrators have been observed driving into the country several times on a Sunday, dealing exclusively with thefts for 24 hours before being driven out of the country with cars full of clothes. Two additional suspects who have been sighted earlier in the investigation are now being sought through the Polish authorities.
In Sunday's action and in connection with the previous investigation, more than 4.8 tons of clothing worth approximately DKK 45,000 have been confiscated.
Source: To anholdt for organiseret tyveri fra tøjcontainere | Nyheder | Københavns Politi
–
Polish man seriously injured in arrest
Three Polish burglars sentenced to prison for a wide range of criminal offences
Three men indicted in Kolding Court for illegally importing and selling over 100 puppies from Poland
Illegal cigarette factory unveiled in Denmark
Polack sentenced to four months in prison for COVID document forgery
38-year-old Polish man arrested and charged with theft and racketeering of expensive bikes
43-year-old man tried to smuggle 70,000 Polish cigarettes into Denmark
Two Polish men sentenced to prison and deportation for stealing 32 bicycles
Two convicted and deported (to Poland and Morocco) for document forgery at border
53-year-old man sentenced to one year and three months imprisonment and an additional fine of 1,450,000 kroner for storing almost 2.5 million illegal cigarettes from Poland (our Mexico)
45-year-old Polish male sentenced to prison and deportation
Two Polish nationals remanded in custody in case of stolen bikes
45-year-old Polack extradited and remanded in custody in major theft case
40-year-old Polish woman arrested for smuggling 20 kilos of hashish
Two men and one woman from Funen were convicted in a case of illegal import and sale of at least 55 puppies from Poland.
Six men convicted in giant cigarette smuggling case from Eastern Europe
Polish truck driver hides magnet in underpants
46-year-old sentenced to imprisonment and million fine in large smuggling case (from Poland).
The Copenhagen police want to warn Polish invaders against Polish trick thieves who pretend to be from the police.
The immediate ruling led to 12 years of imprisonment and expulsion from Denmark
Polish truck driver convicted and expelled less than 24 hours after arrest
Six Polish men indicted for 1.3 million kroner of theft of Lego
Judgment in unusual case of amphetamine production on Funen
Lithuanian, Bulgarian and Polish criminals stopped at the border
Travelling bands of criminal foreigners a major headache for Denmark!
Poland is the country where most immigrants come from in UK, Ireland, Iceland, Norway, Denmark and number two in Germany.
Five Polish killers urinated on their victim as one attacker put his foot on the beaten man's broken chest to pose for 'trophy' picture after luring him to his death.
Four men who punched and stamped on Polish girl, 17, saying she 'deserved to be killed' for dating an Englishman, beat her boyfriend and stabbed his father in the leg outside their own home are jailed for 10 years.
Polish thieves convicted for stealing ashes of baby twins during London burglary spree.
Polish national Masierak, 31, of Evesham, Worcestershire, was found guilty earlier this month of eight counts of causing death by dangerous driving and four counts of causing serious injury by dangerous driving.
Murder suspect is arrested in his native Poland (our Mexico)
Polackistan career criminal Robert Chodyra punched and raped his terrified victim during a three-hour ordeal of 'cruel, sadistic, prolonged, repeated torture'.
Homeless Poles and Latvian take Home Office to High Court to fight government decision to deport Europeans they find sleeping rough in UK.
Influx of Eastern European killers and conmen is putting a financial burden on UK courts.
Racist Polish sisters who savagely attacked Britons SPARED JAIL.
Oxfordshire fishery bans Polish and Eastern European fisherman.
North Korean forced labourers had contracted to build Danish inspection ship in Poland.
Pole plunders Sacred Burial mounds
Keep your eyes peeled for petty crime while "enjoying" the sights of Polackistan.