Russia, through Foreign Minister Sergei Lavrov, has asked to join the Cooperation Council of Turkish-Speaking Countries, or "Turkish Council".
The Cooperation Council of Turkic Speaking Countries was established by Turkey, Azerbaijan, Kazakhstan and Kyrgyzstan. Uzbekistan later entered.
The Turkish Council was established as a regional co-operation body under the Nakhichevan Agreement on 3 October 2009.
Russia Calls for Entry into the Turkish Council, Discussions with Turkey Include a Pan-Slavic Muslim Army Hybrid — Don't Speak News | Vermont Folk Troth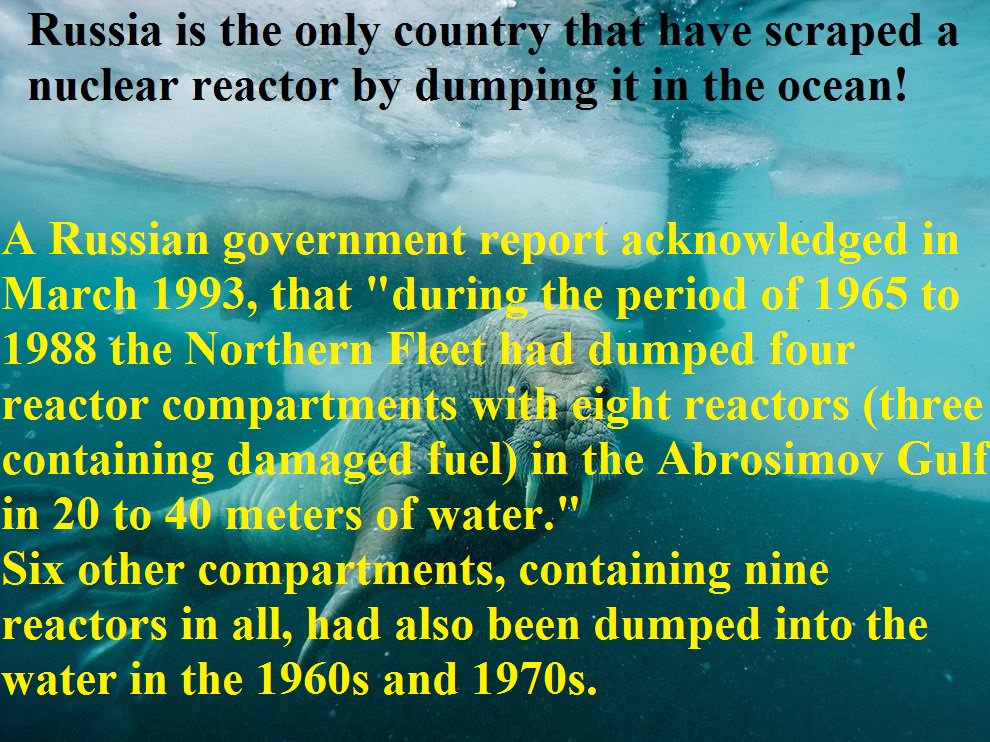 Soviet Whaling: A Study in Evil
Are they preparing a new annexation? Russia has claimed its rights to Svalbard and insists that it is "not originally Norwegian territory"
Russia tries to intimidate Denmark with new warship
US re-establishes naval fleet in Atlantic amid increased Russia threat
U.S. Navy releases video of Russian Ship, accuses ship of aggressive moves
Russia's Military Power (2017)
Russia's New Maritime Doctrine And Issues With The Surface Fleet
Russia's Sole Aircraft Carrier Catches Fire in Northern Port
Chinese and Russian Economies Continue to Integrate – Another Small Example of Fruits, Veggies, and Rail Lines
For decades, Russia's oil giants have been polluting parts of the country's once thriving landscape, often in secret, spilling oil onto the land and into the Arctic Ocean, poisoning the water and destroying the livelihood of local communities and Indigenous Peoples.
Ventilators linked to deadly Russian hospital fires were sent to U.S.
Trump VS Russia—Pulling Out of Surveillance Treaty
–
The Russian (((Bolshevik Revolution)))
–
Russia | Search Results | VikingLifeBlog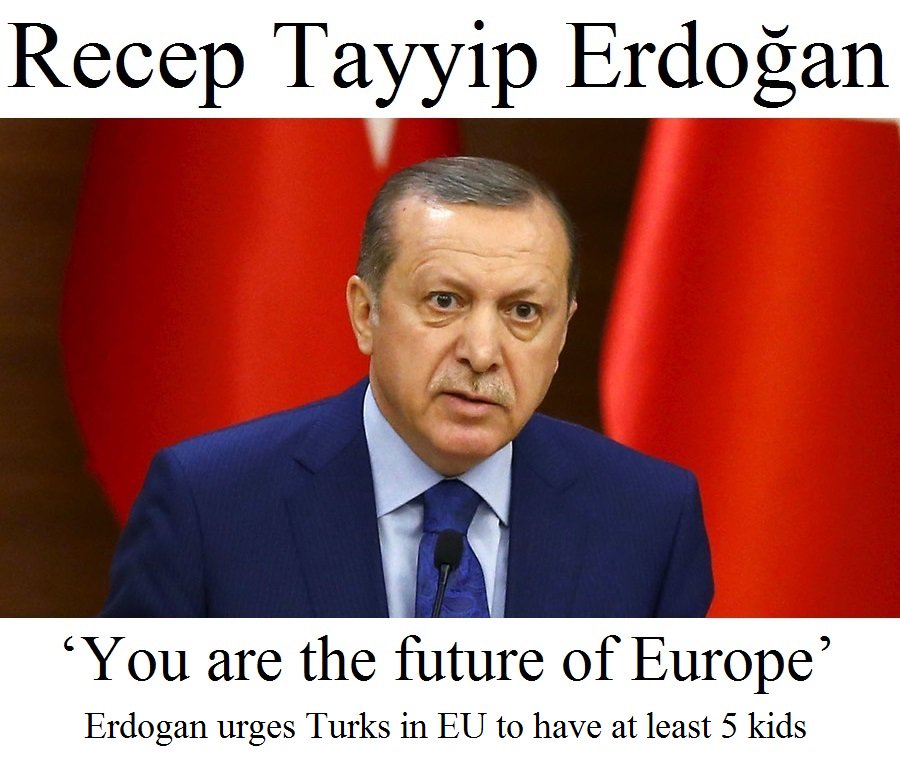 Turkey throws open the border, tells migrants to march on Europe
Turkish parliament introduces bill to force rape victims to marry the rapists to avoid honor killings & criminal charges
Turkey's Parliament Set To Legalise Child Rape of 'Married' Victims
When will Turkey develop nuclear weapons?
Turkey vs Saudi Arabia. A military "What if" answered. (2018)
Turkey Declares Ownership On Half Of Eastern Mediterranean Waters
Turkey wants control in Middle East
Turkey threatens to use economic migrants as a weapon against the EU
Erdogan's Ambitions Go Beyond Syria. He Says He Wants Nuclear Weapons
Turkey's population – A Warning to the West!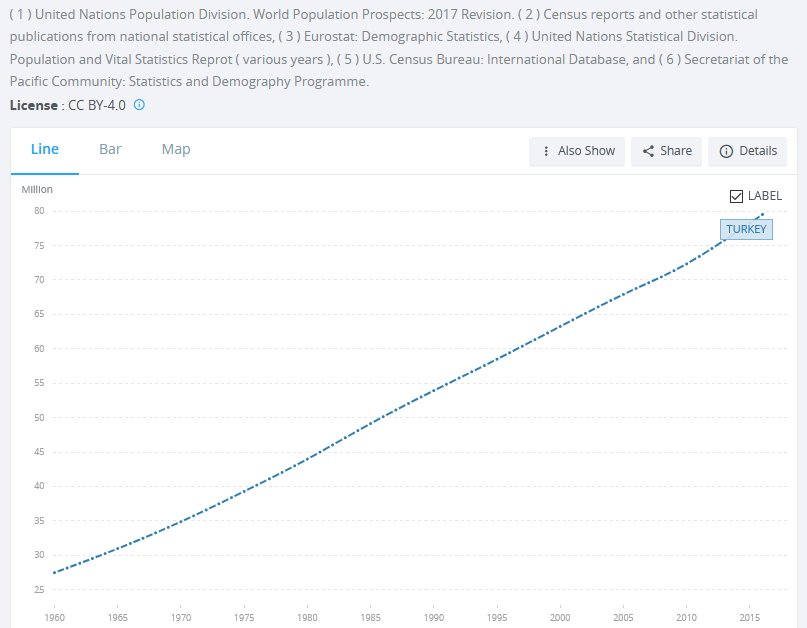 Turkey | Search Results | VikingLifeBlog
Five in jail for aggravated assault, at least 3 of them are foreigners (Turkey, Iraq & Palestine)
Five years imprisonment and deportation (back to Turkey) for gun possession
53-year-old Turkish male sentenced to five years in prison and deportation from the country for good.
Nine months imprisonment for robbery with a yield of 63 kroner (10USD)
South Jutland police received Wednesday evening notification that a 15-year-old Danish girl had been raped during a holiday in Turkey.
36-year-old Turkish man sentenced to 13 years in prison for killing wife, stabbed her 33 times
Border control revealed Turkish hash smugglers