RUSSIAN INTELLIGENCE ACTIVITY in Germany has reached levels not seen since the days of the Cold War, while espionage methods by foreign adversaries are now more brutal and ruthless, according to the country's spy chiefs. These claims were made by Thomas Haldenwang, who leads Germany's Agency for the Protection of the Constitution (BfV), and Bruno Kahl, head of the Federal Intelligence Service (BND), which operates externally.
Russian spy activity has reached Cold War levels, say Germany's intelligence chiefs | Additional survival tricks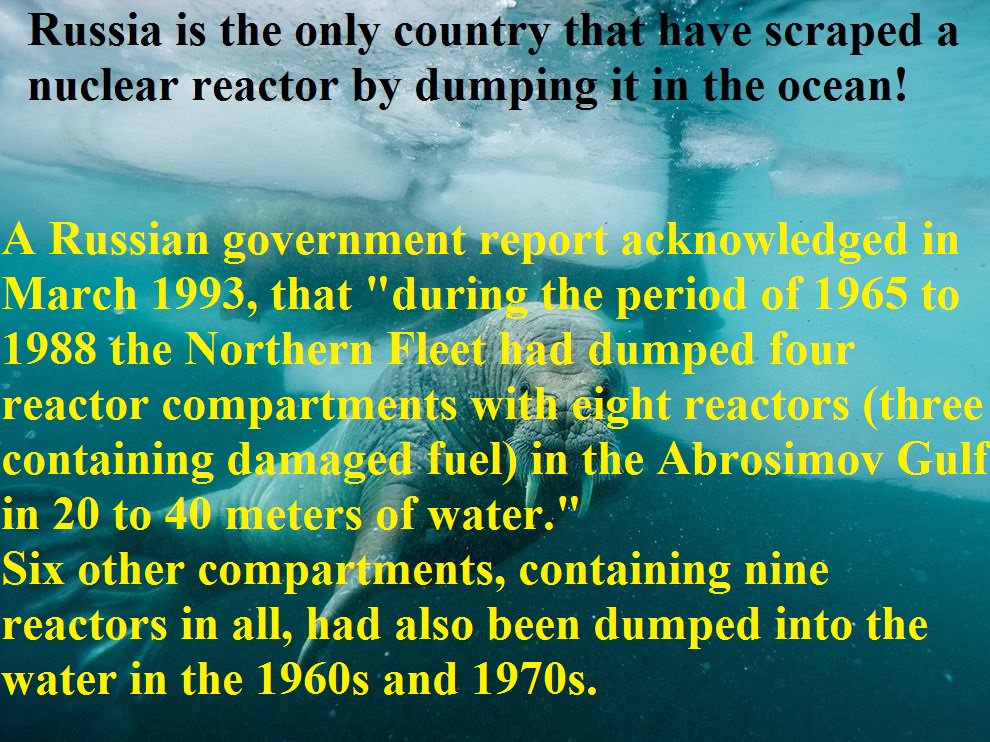 Soviet Whaling: A Study in Evil
Are they preparing a new annexation? Russia has claimed its rights to Svalbard and insists that it is "not originally Norwegian territory"
Russia tries to intimidate Denmark with new warship
US and Russia FIGHT a New COLD WAR in Arctic
US re-establishes naval fleet in Atlantic amid increased Russia threat
U.S. Navy releases video of Russian Ship, accuses ship of aggressive moves
Russia's Military Power (2017)
Russia's New Maritime Doctrine And Issues With The Surface Fleet
Russia's Sole Aircraft Carrier Catches Fire in Northern Port
Chinese and Russian Economies Continue to Integrate – Another Small Example of Fruits, Veggies, and Rail Lines
Russia Calls for Entry into the Turkish Council, Discussions with Turkey Include a Pan-Slavic Muslim Army Hybrid
For decades, Russia's oil giants have been polluting parts of the country's once thriving landscape, often in secret, spilling oil onto the land and into the Arctic Ocean, poisoning the water and destroying the livelihood of local communities and Indigenous Peoples.
Ventilators linked to deadly Russian hospital fires were sent to U.S.
Trump VS Russia—Pulling Out of Surveillance Treaty
–
The Russian (((Bolshevik Revolution)))
–