For almost two years, a 33-year-old man has been wanted for an attempted murder in Søborg. Now the escape is over, and on Tuesday he was remanded in custody in a preliminary hearing at Glostrup court.
Copenhagen's Vestegn Police said in a press release.
The attempted murder took place on Nordfrontvej in Søborg on 30 June 2019. A now 38-year-old man was shot in the hand and stabbed several times.
Police managed to arrest three men who have since been convicted of the attempted murder. But the 33-year-old ran away abroad.
However, the 33-year-old was arrested by Serbian authorities after an international search, and on Tuesday morning investigators from Copenhagen's Vestegn Police in Kastrup [Copenhagen's Airport] landed with the suspect.
Serbien udleverer mistænkt for drabsforsøg i Søborg (msn.com)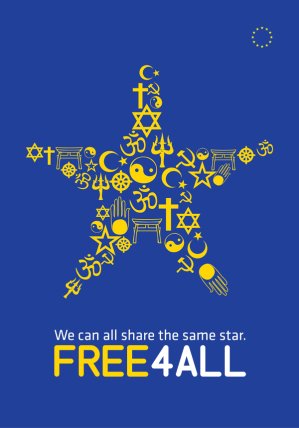 Million fines for attempted covid-19 aid packages fraud, Serbian national – was deported with a six-year ban on entry
Serbian and Romanian immigrants charged with wanting to buy 83 firearms