The 26-year-old woman was arrested in January after she tried to leave Denmark with just over a million Danish kroner and just over 750,000 Euros.
On Monday, a 26-year-old Slovenian woman resident in Flensburg was sentenced to two years in prison by a court of justice at the Court of Sønderborg and expelled with an entry ban for good in a case of attempted money laundering of a particularly serious nature.
26-årig slovensk kvinde idømt fængsel og udvist for bestandig efter forsøg på grov hvidvask | Nyheder | Syd- og Sønderjyllands Politi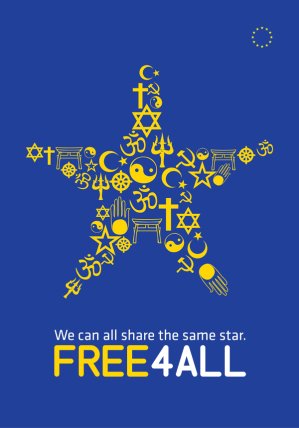 Victims told they should be 'eating dogs' by Roma slave gang who trafficked them from Slovakia to Newcastle reveal years of hell as their tormentors face years in jail.