The investigation, including the review of security videos and location data from Vulchev's mobile telephone, showed Vulchev at or near the scene of many of the alleged crimes, including the Dec. 28, 2020, fire that severely damaged the church.
In addition, according to charging documents, a subsequent search of Vulchev's vehicle and electronic devices revealed messages from Vulchev demonstrating Vulchev's hatred of Black people, including recent messages from Vulchev in December 2020 calling to "eliminate all N****s." In addition, the devices contained images demonstrating Vulchev's racial animus toward Black people.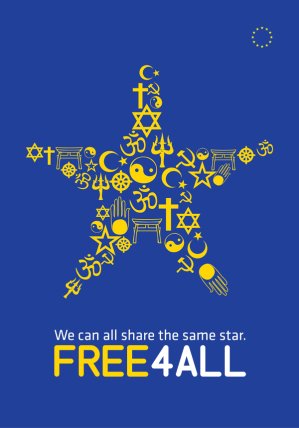 Two Bulgarian Men Jailed for Document Forgery
Four Bulgarians get jail and expulsion for having robed and deceived several Danes
Lithuanian, Bulgarian and Polish criminals stopped at the border
The cowardly Bulgarian brute 'who kicked a woman down a flight of stairs at a Berlin subway station before fleeing to his native country'.
–