Thousands are attending pro-European Union rallies across Poland with the main event taking place in the capital Warsaw. It comes just days after the country's landmark ruling against the bloc. On Thursday, a top court ruled that some Polish laws have priority over European Union laws. The European Commission expressed "serious concerns" over the ruling – while the opposition in Poland warned of the possibility of the country leaving the 27-nation bloc.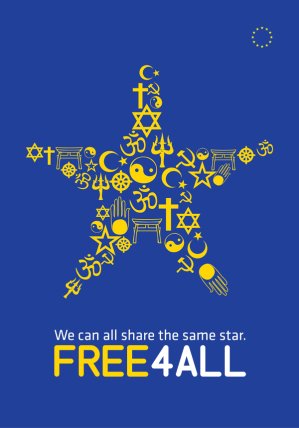 Net contributors to the EU budget
Which Countries Are the Biggest Boost or Drag on the EU Budget?