Thanks to Boris the Blade @eurotec007
Chinese navy's missile destroyer DDG-112 Harbin fires a shell during the China-Russia joint naval exercise in the Yellow Sea in 2012.
Admiral Sir Tony Radakin, the next Chief of the Defence Staff, is about to embark Britain's Armed Forces on a fundamental reorientation.
Anything less than a successful transformation to meet the threats of the future – a timeframe that would be better thought of in terms of months rather than years – will shatter the hard foundations underpinning any notion of a Global Britain.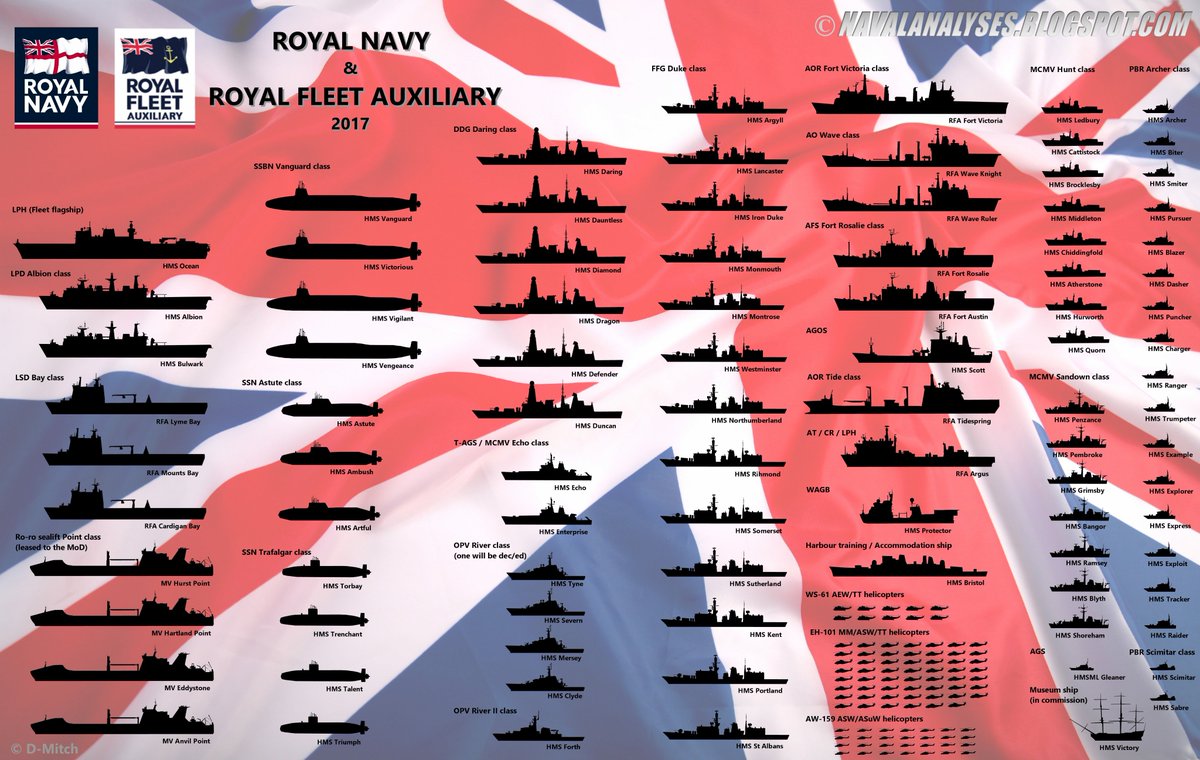 Foreign Aid SHOCK: Britain is giving £47 MILLION to superpower China
Chinese submarines exposed by HMS Queen Elizabeth Carrier Strike Group!
Royal Navy a 'laughing stock' with three quarters of its warships out of action and 'struggling to protect British citizens'
Londons 36bn benefits bill is bigger than the UKs whole defence budget
Why Britain played second fiddle to France in Syria strikes: UK has NO ships that can fire cruise missiles and the planes that did entered service 38 years ago and will be retired next year