Hey guys, there is a big confrontation, now, between Poland and the EU. Globalist forces demand, that Poland will be fined and punished for not complying with EU law and 'culture'.
Posts with Red Pill Germany:
Sounthern European Countries Support their Retirement System with Money from the North
Spain Created a European Database for Uncooperative Citizens
Millenniyule 2020: Red Pill Germany
A Lockdown Stroll through the Bavarian Capital Munich
German Employers Get Nervous About Cost of Social Programs
Sedan Day: The Patriotc Holiday of the German Empire
No Matter What Happens – Germans Have to Pay
Destination: Dresden (Technical University Dresden Campus)
For How Long Do We Still Tolerate Blatant Double Standards for Land Ownership?
China's Corrupting Effect on Germany Explained
The Big Takeover Has Started in Germany
German Man Imprisoned for Not Paying the Public Broadcasting Fee
Leftist 'Activists' are Active Again with the Support of the German Green Party
June 17th, 1953: The Day Germans Revolted Against Communism
Not so Unusual Floods with Novel Side Effects in Western Germany
Black Pill Germany – Prepare for the Worst!
Social Democrats of Germany Say that Rules Only Apply to Serfs, not to Them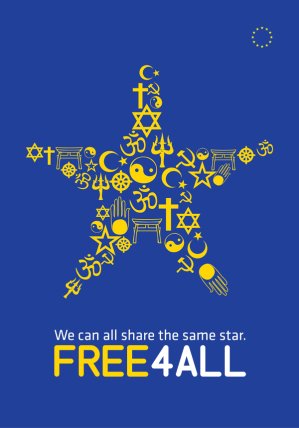 Polish people (89%) want to continue being a burden on EU
Poland is the country where most immigrants come from in UK, Ireland, Iceland, Norway, Denmark and number two in Germany.
–
Net contributors to the EU budget
Which Countries Are the Biggest Boost or Drag on the EU Budget?