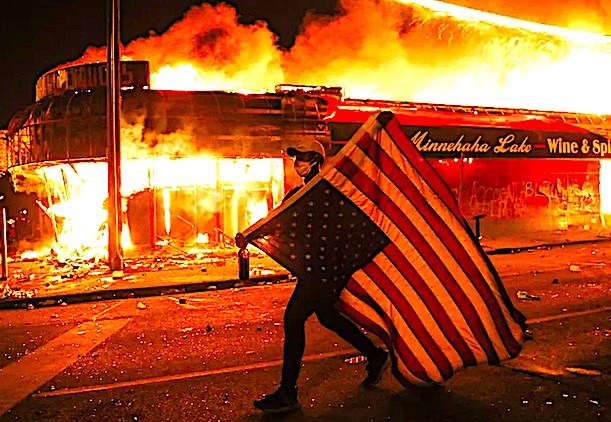 Lawmakers in 26 states have introduced or passed legislation that prohibits the teaching of Critical Race Theory (CRT) — a pseudo-academic pedagogy which openly demonizes White people, their culture and history — and has its roots in Jewish revolutionary circles such as the Frankfurt School , according to Jewish academic Jonathan Judakin.
Everything you need to know about Hollywood and why you should boycott it
Narcissists, Psychopaths, & Manipulators Are More Likely To Engage In "Virtuous Victim Signaling", Study Finds.
New study shows that leftists, and especially those who identify as Marxists, suffer from mental illness more often.
The Karen Mindset: The Psychology of Entitlement
The Frankfurt School and Critical Theory – Cultural Marxism
The Four stages of ideological subversion
The long march through the institutions
Both Environment and Genetic Makeup Influence Behavior