We should not be dictated by others hatred and inferiority complex. We should focus on creating something positive, sharing (truthful and meaningful) information, etc..
About Germanic People and the Stewardship of Planet Earth
Why Were Medieval and Renaissance Aristocratic Republics Limited to High IQ Germanic Populations?
There's Something About Teutonics (Germanic people)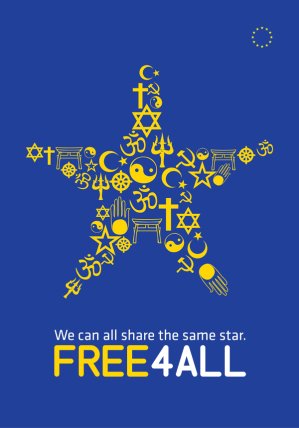 Voting in the Council of the European Union – Germanic vs Non-Germanic
Net contributors to the EU budget
Which Countries are EU Contributors and Beneficiaries?
Which Countries Are the Biggest Boost or Drag on the EU Budget?
A 1994 view on "the incumbent poor four" and "the eastern enlargement".
Germania & The Niederwalddenkmal
–
List of automobile manufacturers of Germany
Automotive companies of Germany
Automotive industry in Germany
German Military Vehicles (Leopard 2 and more)
East German Castles and Mansions
Stolen Land – Oder–Neisse line
The Disappearance of the Eastern Germans
–
Read about WWII here
Narcissists, Psychopaths, & Manipulators Are More Likely To Engage In "Virtuous Victim Signaling", Study Finds.
New study shows that leftists, and especially those who identify as Marxists, suffer from mental illness more often.
The Karen Mindset: The Psychology of Entitlement
The Frankfurt School and Critical Theory – Cultural Marxism
The Four stages of ideological subversion
The long march through the institutions
Both Environment and Genetic Makeup Influence Behavior