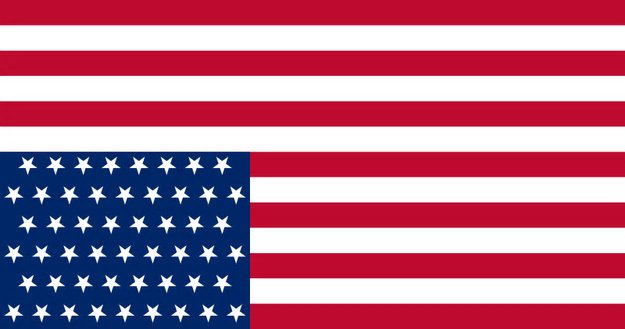 A federal jury in the Charlottesville, VA, civil case of Sines v Kessler could not reach a verdict on claims one and two in the Unite the Right civil trial, but did on count three, as well as the more specific charges related to James Fields directly.
While the verdict assessed damages against the defendants, the fact that plaintiffs spent four years and reportedly $25 million and could not secure liable verdicts on the two banner charges was a victory, especially given how heavily U.S. District Court Judge Norman Moon put his thumb on the scale for plaintiffs.
Plaintiffs asked for between $3-5 million in actual damages per plaintiff another $7-10 million per plaintiff – they got far less.
Claim one was the most prominent claim by the Jewish activist group Integrity First for America against the defendants in the lawsuit because it pertained to whether the defendants conspired to commit racially motivated violence. The jury could not come to an agreement.
The jury could also not reach a verdict on claim two, which pertained to whether the defendants had knowledge of a conspiracy for racially motivated violence and failed to prevent it.
The jury in Unite the Right trial found all of defendants violated Virginia state conspiracy laws.
The jury awarded symbolic $1 or $0 awards to plaintiffs on damages for counts one through three, and $500,000 awards against defendants Jason Kessler, Richard Spencer, Christopher Cantwell, Nathan Damigo, Eli Kline, Matthew Heimbach, Matthew Parrot, Dr. Michael Hill, Michael Tubbs, as well as $1 million damages against TWP, the National Socialist Movement, Vanguard America, League of the South, and Identity Evropa on counts one through three.
On the fourth count, religious or ethnic intimidation, the jury assessed damages of $200,000 against Kessler, Spencer, Kline, Robert Ray and Cantwell.
In the charges related to Fields, the jury awarded $6 million total in damages and $6 million in punitive damages. That wasn't a misprint.
Several defendants have already announced their intention of appealing the decision.