From a discussion with Trey Garrison, journalist, activist and now co-author of Opioids For The Masses, a sobering investigation into America's Opioid Epidemic.
–
Posts with Keith Woods on VLB:
No Time To Die Review – The Worst James Bond Ever? (Spoilers)
Wokeism & Our Transhuman Future
The Incoherence Of Marxist Ethics
Who Were The Oligarchs Who Plundered Russia?
Beyond Civilization: The Philosophy of New Tribalism
Censorship: 10 Reasons For Optimism
What Is Going On With GameStop Stock?
Why Capitalism Means Infinite Growth
Soviet Whaling: A Study in Evil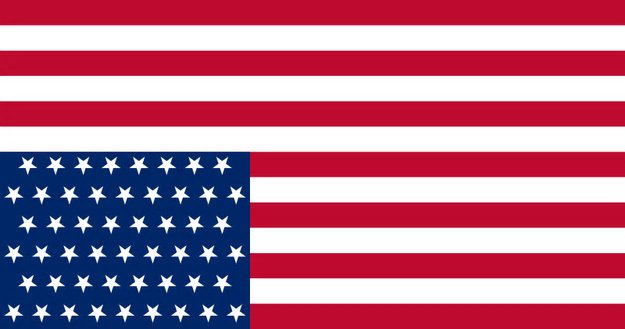 China Feeds America's Addictions
–
Orthodox Jew Convicted in America's Greatest Health Care Fraud Described as "Parasite" by Investigators.
Sacklers are Jews, go figure! Who Profits from the Opioid Crisis? Meet the Secretive Sackler Family Making Billions from OxyContin