Is the F-35 back on the menu? It looks like it given that the German government just threw 20 years of Foreign & Security policy out of the window…
Armed Drones: A Very German Drama
German PzH 2000 – 155mm Self-Propelled Howitzer
Flakpanzer Gepard Self Propelled Anti-Aircraft Gun
German Infantry Fighting Vehicle – Puma (IFV)
Boxer (armoured fighting vehicle)
Lynx (Rheinmetall armoured fighting vehicle)
The Wiesel Tankette – Overview
The Unimog: History of an unique vehicle concept
Bundeswehr Military History Museum
What happened to Germany's awesome aircraft manufacturers
German World War II aces. The greatest airmen the world have ever seen!
Hitler's Aces in the West German AIr Force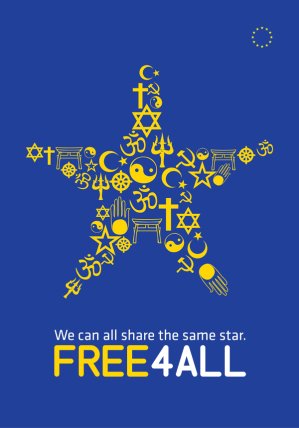 The Making of the United States of Europe
European countries by total wealth
Germany announced €100 billion for the Armed Forces and an increase to +2% GDP on military spending one month ago. The question is where is that money now and is Germany putting their cash where their mouth is?