The Problem with Heavy Weapon Exports
For weeks now the German Heavy Weapons debate has been stirring. What was going on?
Germany Plans to Send Tanks to Ukraine and Train Ukrainians in Germany
Leopards for Ukraine: Scrap or Wunderwaffe?
Team Zelensky Overplays Hand By Humiliating Germany
The German Military will become Europe's most powerful – Here is Why
Germany Rearms 2022: Assessment & Historical Context
GERMANY RE-ARMING: F-35 is Back?
Armed Drones: A Very German Drama
German PzH 2000 – 155mm Self-Propelled Howitzer
Flakpanzer Gepard Self Propelled Anti-Aircraft Gun
German Infantry Fighting Vehicle – Puma (IFV)
Boxer (armoured fighting vehicle)
Lynx (Rheinmetall armoured fighting vehicle)
The Wiesel Tankette – Overview
The Unimog: History of an unique vehicle concept
Bundeswehr Military History Museum
What happened to Germany's awesome aircraft manufacturers
German World War II aces. The greatest airmen the world have ever seen!
Hitler's Aces in the West German AIr Force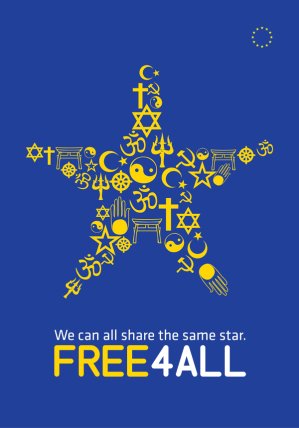 The Making of the United States of Europe
European countries by total wealth
Beyond Hype: How To Rate Military Power?
Battlegrounds – a guide to warfare