Finland's government said Sunday it intends to join NATO, ditching decades of neutrality and ignoring Russian threats of possible retaliation as the Nordic country attempts to strengthen its security following the onset of the war in Ukraine. Sweden's ruling party later said it will also support joining the alliance.
Better Relationship With Russia?
What are current Russian military options in Ukraine?
Russian Trained Dolphins Deployed To Ukraine War
Sabotage or Accidents? Fires in Russia – Map
Russia and China's plans for a new world order
Beyond Hype: How To Rate Military Power?
Battlegrounds – a guide to warfare
There Are Only 21 "Full Democracies" In The World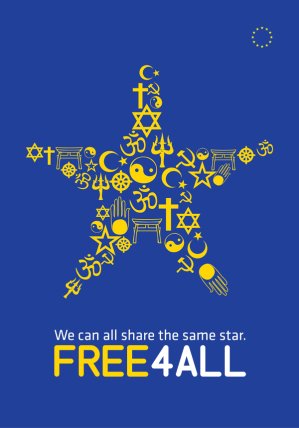 The Making of the United States of Europe