A map of Eastern European EU members.
Intermarium (Polish: Międzymorze, Polish pronunciation: [mʲɛnd͡zɨˈmɔʐɛ]) was a post-World War I geopolitical plan conceived by Józef Piłsudski to unite former Polish–Lithuanian Commonwealth lands within a single polity. The plan went through several iterations, some of which anticipated the inclusion as well of other, neighboring states. The proposed multinational polity would have incorporated territories lying between the Baltic, Black and Adriatic Seas, hence the name Intermarium (Latin for "Between-Seas").
On 12 May 2011, the Visegrád Group countries (Poland, Czech Republic, Slovakia, and Hungary) announced the formation of a Visegrád Battlegroup under Poland's command. The battlegroup was in place by 2016 as an independent force, not part of the NATO command. In addition, starting in 2013, the four countries were to begin joint military exercises under the auspices of the NATO Response Force. Some scholars saw this as a first step toward close Central European regional cooperation.
On 6 August 2015, Polish President Andrzej Duda, in his inaugural address, announced plans to build a regional alliance of Central European states, modeled on the Intermarium concept. In 2016 the Three Seas Initiative held an initial summit meeting in Dubrovnik, Croatia. The Three Seas Initiative has 12 member states along a north–south axis from the Baltic Sea to the Adriatic Sea and the Black Sea: Estonia, Latvia, Lithuania, Poland, Czech Republic, Slovakia, Austria, Hungary, Slovenia, Croatia, Romania, Bulgaria.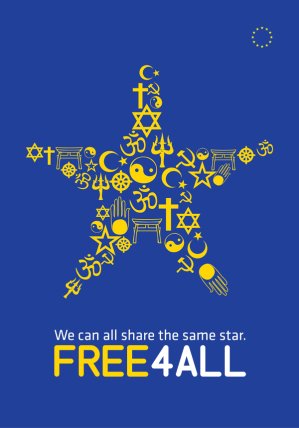 The Making of the United States of Europe
European countries by total wealth
Net contributors to the EU budget
Which Countries are EU Contributors and Beneficiaries?
Which Countries Are the Biggest Boost or Drag on the EU Budget?
Europe after the Eastern Enlargement of the European Union: 2004-2014
The West offered aid, and the East accepted it
A 1994 view on "the incumbent poor four" and "the eastern enlargement".