Russia is twice as culturally enriched as Sweden. Vladimir Putin panders routinely to cultural enrichment and culturally enriching dictators in the world. The idea that Putin or Russia as a whole stands up for Christianity or Western values lacks any meaningful substance.
Video on BitChute
In the second part of this mini-series we will look at the standard of living in Putin's Russia relative to other countries of the world. Among the worst things you can be born is to be born a Russian man. Russian men have lower life expectancy than North Korean men.
Video on BitChute
In the third and last installment of this series we take a look at how the people of Russia behave. When compared to most of the rest of Europe (even the comparably poor parts of Europe) the degeneration of societal norms in Russia looks staggeringly high.
Video on BitChute
Russia Calls for Entry into the Turkish Council, Discussions with Turkey Include a Pan-Slavic Muslim Army Hybrid
Russia & Israel are united by both nations' 'resolute rejection' of anti-semitism and 'any manifestations of xenophobia' – Judeo-Slavic Alliance
Ukraine and Russia: Jewish Oligarchs Behind the Scenes
10 Ways Russia Is Acting Like Israel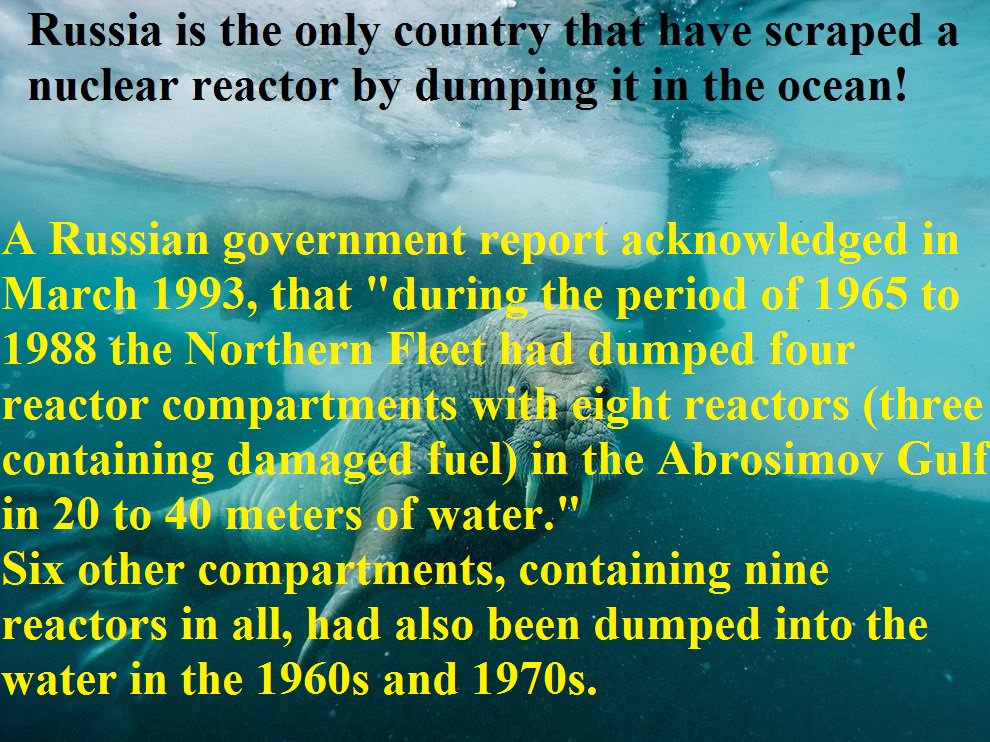 For decades, Russia's oil giants have been polluting parts of the country's once thriving landscape, often in secret, spilling oil onto the land and into the Arctic Ocean, poisoning the water and destroying the livelihood of local communities and Indigenous Peoples.
Soviet Whaling: A Study in Evil