Map of countries by fertility rate (2020), according to the Population Reference Bureau – Wikipedia
Many of the world's countries, including many in Sub-Saharan Africa, the Middle East, South Asia and South East Asia, have seen a sharp rise in population since the end of the Cold War. The fear is that high population numbers are putting further strain on natural resources, food supplies, fuel supplies, employment, housing, etc. in some of the less fortunate countries. For example, the population of Chad has ultimately grown from 6,279,921 in 1993 to 10,329,208 in 2009, further straining its resources. Vietnam, Mexico, Nigeria, Egypt, Ethiopia, and the DRC are witnessing a similar growth in population.
The majority of world population growth today is occurring in less developed countries.
List of countries by population growth rate – Wikipedia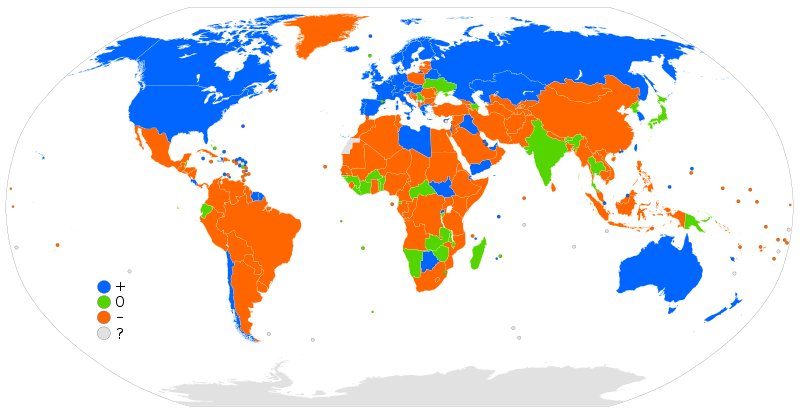 Net Migration Rate 2017
The Low Fertility Trap Hypothesis. Forces that May Lead to Further Postponement and Fewer Births in Europe – PDF
Population, total – World | Data (worldbank.org)
List of sovereign states and dependencies by total fertility rate and by median age
Map of countries and territories by fertility rate as of 2020
Both Environment and Genetic Makeup Influence Behavior
The United Nations Declaration on the Rights of Indigenous Peoples (UNDRIP)
Universal Declaration of Human Rights