About Germanic People and the Stewardship of Planet Earth
Plasser & Theurer (German & Austrian company)
List of automobile manufacturers of Germany
Automotive companies of Germany
Automotive industry in Germany
–
Why Does Germany Build Suspended Monorails (When Almost Nobody Else Does)?
–
Something Very Germanic (big cranes)
–
Overburden Conveyor Bridge F60
–
–
German PzH 2000 – 155mm Self-Propelled Howitzer
German Infantry Fighting Vehicle – Puma (IFV)
Boxer (armoured fighting vehicle)
Lynx (Rheinmetall armoured fighting vehicle)
The Wiesel Tankette – Overview
Flakpanzer Gepard Self Propelled Anti-Aircraft Gun
–
Bundeswehr Military History Museum
–
Kockums vs ThyssenKrupp – The submarine conflict
–
–
What happened to Germany's awesome aircraft manufacturers
German World War II aces. The greatest airmen the world have ever seen!
–
The V-2 Rocket (A 4) How Effective was it?
Read about WWII here
Human Accomplishment: The Pursuit of Excellence in the Arts and Sciences, 800 B.C. to 1950
What is wrong with living in a way that reflects the people's capabilities?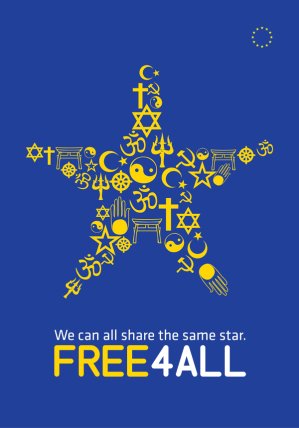 Net contributors to the EU budget
Which Countries are EU Contributors and Beneficiaries?
Which Countries Are the Biggest Boost or Drag on the EU Budget?
Voting in the Council of the European Union – Germanic vs Non-Germanic
Geography Tamed by Railways: Case of Denmark
Denmark is Building a Tunnel to Germany
The Fehmarntunnel becomes a heavyweight
10,000 wind turbines to double the capacity for offshore wind in the North Sea
Denmark Is Building World's First Artificial Island Full of Giant Wind Turbines
WIND FARM ASSEMBLY Off The Coast Of Sylt – Millimeter Work In All Weathers
Denmark's $8 Billion Unethical Island Project
Copenhagen's Reclaimed Land and Why It's Empty
Mærsk – World Largest Shipping Company
Danish company has the technology ready for future CO2-neutral container ships
Danish ships begins cleaning the Great Pacific Garbage Patch
Denmark launches Europe's most ambitious waste strategy
Eat Danish and drastically reduce pesticide intake
Denmark: The world leading organic nation.
You are what you eat or something!
Denmark: The Oldest Germanic Country!
The oldest continuously used national flag