A 28-year-old Bosnian citizen is in the court in Sønderborg been sentenced to a year and ten months of unconditional imprisonment for, among other things, insanity driving. At the same time, he is disqualqualed from driving for eight years and expelled from Denmark for 12 years.
One afternoon in November 2021, he was driving at risk and was stopped by a police patrol in Sønderborg. The 28-year-old tried for about 35 minutes to drive from police. Among other things, he drove several times over 100 km per hour in the urban zone and past road works, exposing others to imminent danger.
After being remanded in custody, he committed assault on another inmate. He's also convicted of that.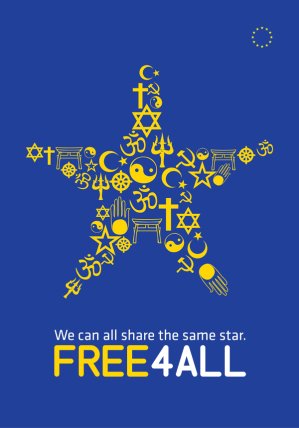 Four men (Bosnia and Herzegovina, Turkey, Congo) convicted in organised drug trafficking case in Esbjerg
44-year-old Bosnian national sentenced to prison for violence and threats to police and illegal possession of weapons in particularly aggravating circumstances
Two men convicted of possession of a loaded firearm in Vejle, one expelled back to Bosnia
Two years in prison and deportation back to Bosnia