How will the gas crisis influence the war in Ukraine? In this video I discuss whether Russia can undermine the Western determination to support Ukraine by cutting the gas supplies.
Europe has the world's lowest level of energy self-sufficiency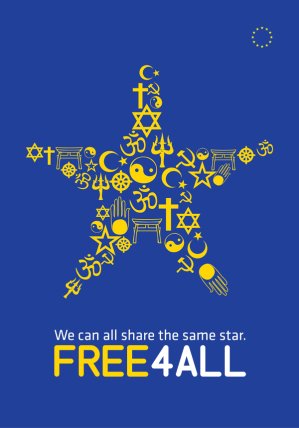 Net contributors to the EU budget
Which Countries are EU Contributors and Beneficiaries?
Which Countries Are the Biggest Boost or Drag on the EU Budget?
Voting in the Council of the European Union – Germanic vs Non-Germanic