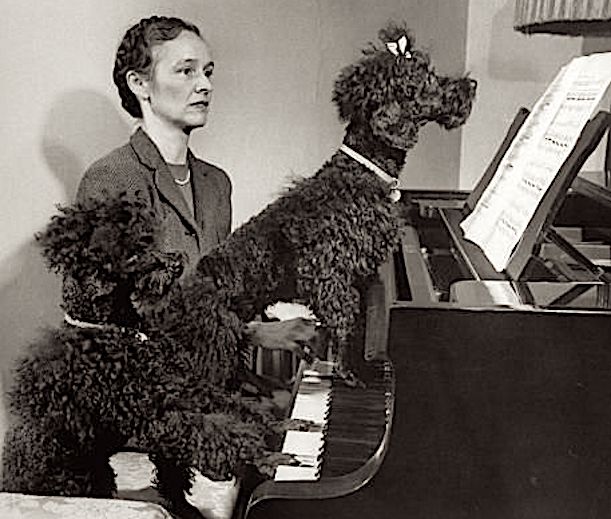 Mengele's incredible skill as a dog trainer has never been mentioned outside of this "survivor's" testimony — which is remarkable considering he somehow trained this dog to learn Shubert's "Serenade" note-for note — and all the more remarkable considering how hard it is for even advanced classical music students to learn.
Read more at Christians For Truth
Josef Mengele: The greatest dog trainer ever!
Dr. Josef Mengele (Angel of Death) of Auschwitz.. Another Holocaust lie.
In a bizarre revenge, the remains of Dr. Josef Mengele will be picked apart in "scientific experiments".
Mossad Realised Secret Files about How Doctor Mengele Successfully Evades their Revenge.
JOSEF MENGELE: ANGEL OF LIFE..WHEN THE TRUTH FINALLY EMERGES