Putting women on the boards of large listed companies has divided the EU for ten years, but today gender quotas finally became a reality when the European Parliament chose to prioritize gender over competence and experience when they decided on new rules where at least 40% of board members must be women.
Related:
Gender Quotas on Corporate Boards
NASDAQ Wants EVERY Company On Their Exchange To Have A Minority, Female Or LGBTQ Director
Law to require large German firms to have at least one woman on board
The two richest women in the world will have acquired their wealth through divorce
Norwegian warship accident raises questions on women in armed forces
Why Swedish Shipbuilding Is Sinking
NASA Pledges to Put Woman and Person of Color on the Moon in 2025 — White Men May Not Apply
Women Who Buy the Feminism Meme End Up OLD and ALONE
Percentage of Women older than 14 who have experienced violence by an intimate partner
The Karen Mindset: The Psychology of Entitlement
The Birth Control Pill is also a Mind Control Pill
List of sovereign states and dependencies by total fertility rate and by median age
Map of countries and territories by fertility rate as of 2020
How many Babies are Born per day in Each Country | Country Birth Rate Comparison in 3D
List of Suicide Sites, Suicide Prevention & List of Countries by Suicide Rate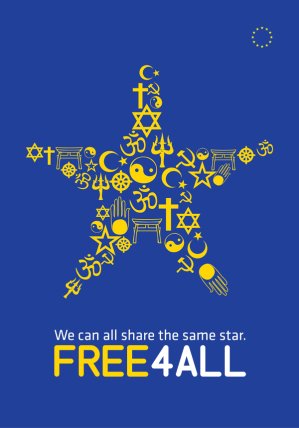 Net contributors to the EU budget
Which Countries are EU Contributors and Beneficiaries?
Which Countries Are the Biggest Boost or Drag on the EU Budget?
Voting in the Council of the European Union – Germanic vs Non-Germanic