In this video I talk with Dr. Georg Löfflmann (https://twitter.com/gloefflmann) from the University of Warwick about Germany's strategy or lack thereof regarding the Ukraine War. We also look at German history, its relationship to the military (Bundeswehr) and many more points.
Military History not Visualized
List of automobile manufacturers of Germany
Automotive companies of Germany
Automotive industry in Germany
Who "keep the wheels turning" in the World?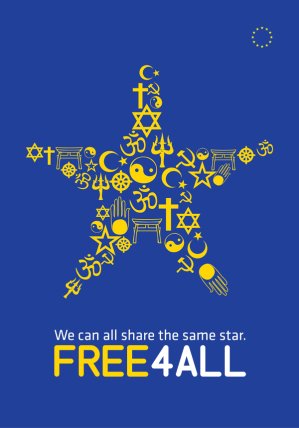 The Making of the United States of Europe
European countries by total wealth
German PzH 2000 – 155mm Self-Propelled Howitzer
German Infantry Fighting Vehicle – Puma (IFV)
Boxer (armoured fighting vehicle)
Eurosatory 2022: KMW (Krauss-Maffei Wegmann) from Germany unveils tracked version of Boxer multi-role armored vehicle
Lynx (Rheinmetall armoured fighting vehicle)
The Wiesel Tankette – Overview
Flakpanzer Gepard Self Propelled Anti-Aircraft Gun
–