I discuss why the West is talking about peace negotiations when it looks totally unrealistic, and the balancing act that Zelensky has to perform between signalling opposite things to Russia and the West.
–
Posts with Anders Puck Nielsen:
The Russian war narrative after mobilization
Anders Puck Nielsen: How Bad is the Situation for Russia?
How is the war going? — Mid-October 2022
Nord Stream sabotage and hybrid war on Europe
Mobilization, annexation and nuclear weapons
Losing on patriotism: Why Putin fears the ultranationalists
How is the war going? — Early September 2022
Bad assumptions and the belief in Russian victory
Where is the Ukrainian counteroffensive?
Beyond Hype: How To Rate Military Power?
Battlegrounds – a guide to warfare
Why don't Countries Formally Declare War Anymore?
There Are Only 21 "Full Democracies" In The World
Map of the First, Second and Third world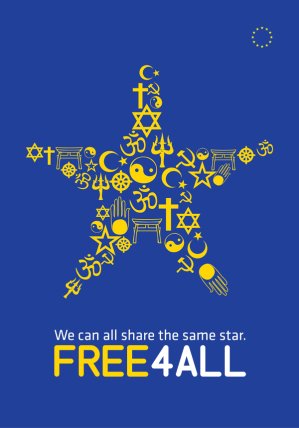 The Making of the United States of Europe
European countries by total wealth