Varg Vikernes aka Kristian Vikernes aka Louis Cachet (L.C./V.V.) Wikipedia
L.C./V.V. has deleted a lot of anti-Germanic/pro-Slavic videos the last few years before YouTube finally removed the channel. So there are not much evidence left, you can search 'Varg Vikernes' and see that I have posted a number of videos.
L.C./V.V. is active on Twitter, but I don't have the time or energy.
Varg Vikernes/Kristian Vikernes/Louis Cachet is such a faggot!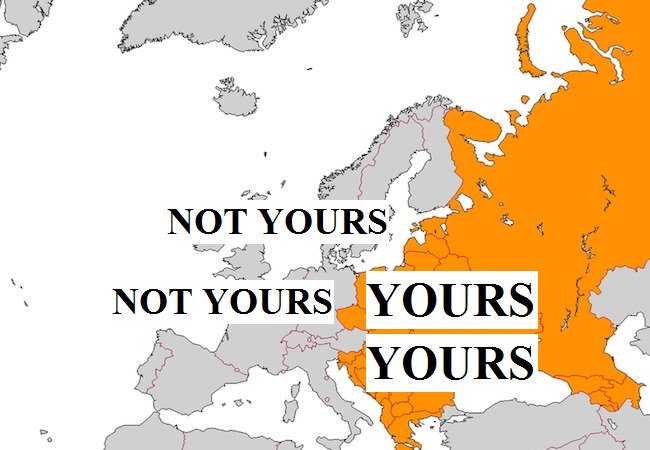 Why is the "Alt-Right" celebrating double standard and hypocrisy?